H. pylori Stool Antigen Standalone
ECOGI004
---
H. pylori Stool Antigen Standalone
ECOGI004
---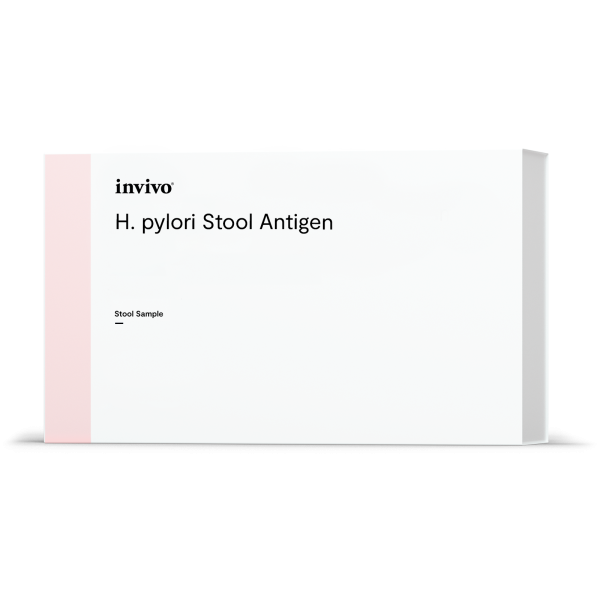 Description
---
Helicobacter pylori – at home lateral-flow device 
This at-home qualitative immunochromatographic lateral flow test device measures for the presence of the Helicobacter pylori in a stool sample.
Processing the sample at home is simple, using the dip stick sampling device and pre-filled buffer tube. The solution is then dropped onto the cassette lateral flow device, and the result is read within 10 minutes. This CE marked kit offers a superb sensitivity of 98.2% and specificity of 98.4%.
Sending your results back to us by an easy online form, we can then produce a report for you to be able to take to your health care provider.
Info
---
Sample type: Stool
Turnaround time: 15 working days
Lab: Invivo Diagnostics
Turnaround time
15 working days