Our Sustainability
We seek to be disruptive in the healthcare industry and with a transparent approach, we hope others will follow our journey
Modern medicine: an inconvenient truth
---
Invivo is a fast-growing entity, and with that, comes many challenges. Modern medicine can have a huge impact on global resources and biodiversity, yet our health is dependent on the health of our environment. As a company, we are motivated to lowering our environmental and social impact as much as we can, while running a thriving company.
B Corp certification
---
2018 was a landmark year for us as we certified as a B Corp, joining a growing global group of organisations committed to using business as a force for good. We also committed to becoming carbon neutral by not only reducing our carbon footprint as much as we can each year, but also by investing in reforestation projects globally.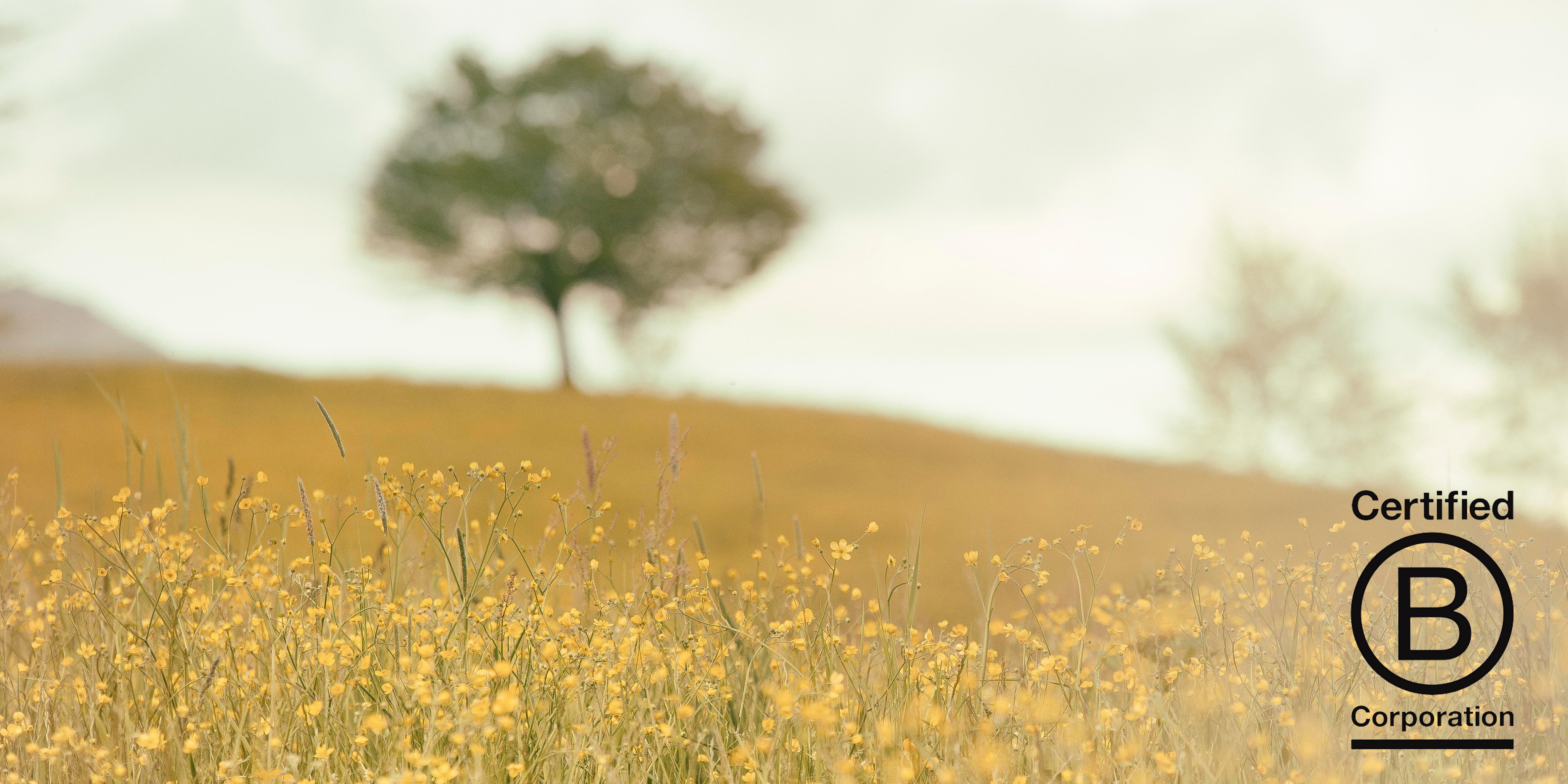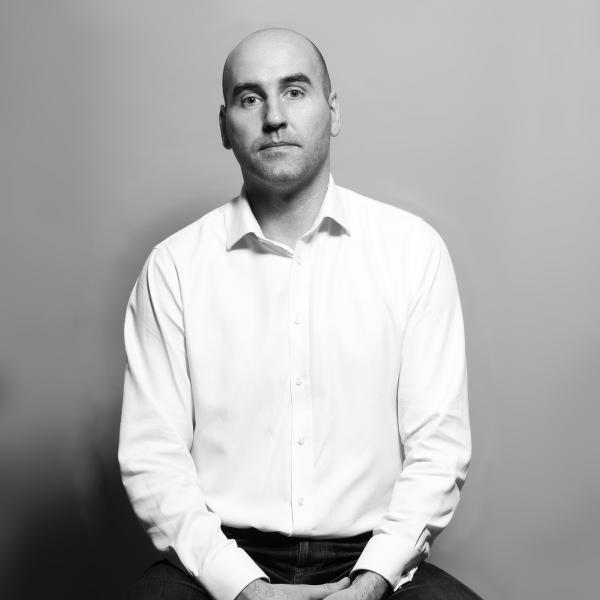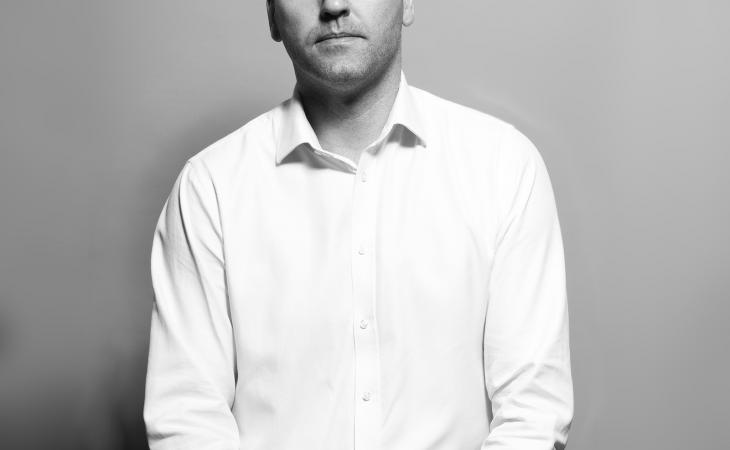 B Corp has given us is an understanding of our impact, both local and within our community, as well as global. This is as empowering as it is humbling. It is a source of pride and a huge motivator for making further positive developments in the future. We will forever seek to improve and to use our business as a force for good.

---

Humphrey Bacchus

Managing Director
Our commitments
---
Invivo is actively setting science-based targets for our business processes and preparing the company for a low-carbon economy, aligning ourselves with the Paris Agreement ('pursue efforts to limit the temperature increase to 1.5°C above pre-industrial levels').
In product development, we aspire to create the best possible product, while causing the least impact to the environment. Without compromising efficacy of therapeutic action, we spend time examining whether we can source local, sustainably produced ingredients (organic and/or carbon sequestering farming), from suppliers that are sensitive to their ecosystems. In this process, we have met some incredible characters.
We seek to be leaders of good practice in the bioscience industry, and are grateful for initiatives such as WRAP (The Waste and Resources Action Programme) and B Lab's packaging action group for their research and guidelines. We aspire to be plastic free, but due to the nature of our business, we cannot completely avoid it.
By progressing our commitment to 'restore human health and ecology', we seek to be disruptive in the healthcare industry and with a transparent approach, we hope others will follow our journey.