Our History
Born over a decade ago to provide advanced therapeutic formulas and laboratory testing to healthcare providers and their patients
'07
The Beginning
2007
Invivo was established in 2007 by Don Maree, who set out to elevate the clinical tools available in the UK to be in line with those available in America. His objective: to provide healthcare clinicians with world-class, efficacious and intelligently-designed nutraceuticals and advanced laboratory testing, remains to the present day.
Patient outcomes come first. Always.
---
'13
Team Growth
2013
In 2013, Humphrey Bacchus joined Invivo, leading to the growth of our team. It is through this growth and the blending of our backgrounds, which includes integrative medicine, naturopathy, anthropology and human ecology that our scientific philosophy collaboratively evolved, and our clinical services expanded and developed.
our science
---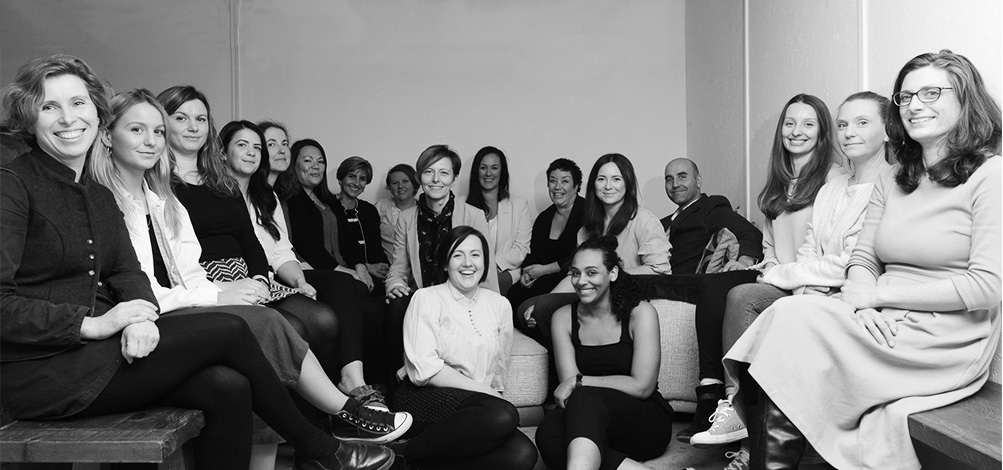 '17
Our Headquarters
2017
We are headquartered in beautiful surrounds, in Stroud, Gloucestershire. Our team is a committed and inquisitive one, with a shared goal to restore human health and ecology and to inspire sustainable change to the future of healthcare.
meet our leadership team
---
'18
B Corp
2018
Our vision: to restore human health and ecology led to our B Corp certification in 2018. B Corp gives us a foundation to support our mission by ensuring our business structure was, and continues to be, sustainable. Our certification challenges us and forces us to open our eyes and ask uncomfortable questions. It is from this discomfort that we make positive choices and are motivated for future betterment.
our sustainability
---
Invivo Therapeutics
2018
Towards the end of 2018 we launched Invivo Therapeutics.
Invivo Therapeutics have been designed with human ecology in mind, respecting the synergy between humans, microbes, plants and fungi.
Staying true to our scientific philosophy, we blended modern clinical research with traditional botanical medicines and naturopathic principles.
The products in Invivo's first range: Bio.Me, have been designed to balance and optimise the health of the host, and their body's microbiomes.
---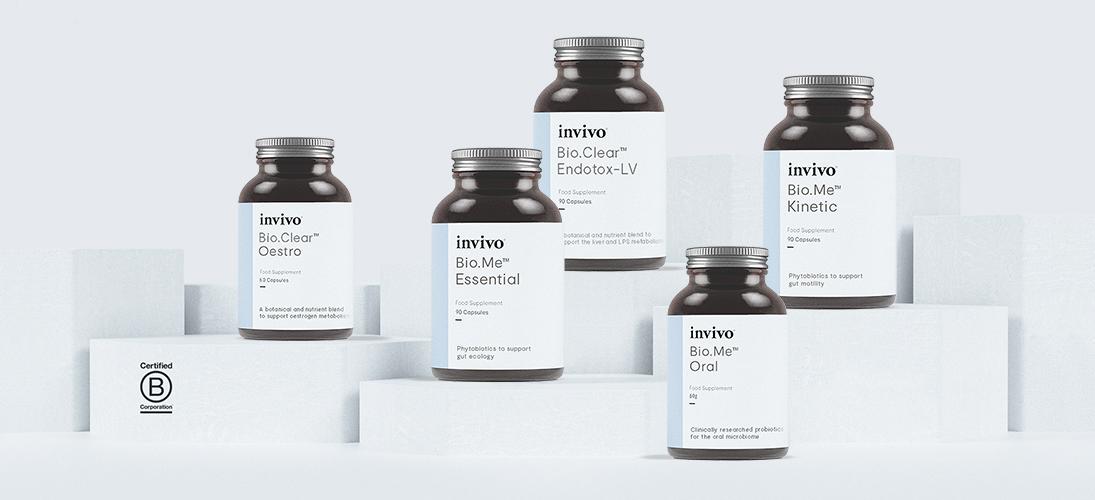 The Invivo Lab
2018
The Invivo Lab was founded in 2018 with a primary focus on the translation of host-microbiome research into accurate, practical, and personalised clinical microbiome analysis for the global community of healthcare providers.
We are a team whose expertise spans molecular microbiology, neuroscience, immunology, and pharmacy. Our understanding of the need to explore host responses to the microbiome in health and disease shaped the development of the laboratory and the testing profiles we provide.
---
'19
The Invivo Laboratory CQC Certified
2019
In September, the Invivo Laboratory achieved CQC registration to provide testing and screening services.
---
'20
The Invivo Laboratory is B Corp certified!
2020
In 2020 the Invivo Laboratory achieved B Corp certification. We are also certified carbon neutral. This makes Invivo the first clinical laboratory in the world to be awarded B Corp status for its commitments to the environment, sustainability, governance, people, and the planet.
---