Restoring human
health and ecology
---
Host-microbiome-centred diagnostics and therapeutics for healthcare practitioners and their patients.
Invivo for Practitioners
New Invivo Therapeutics
Their aim is clear: to balance and optimise the health of the human microbiome.
---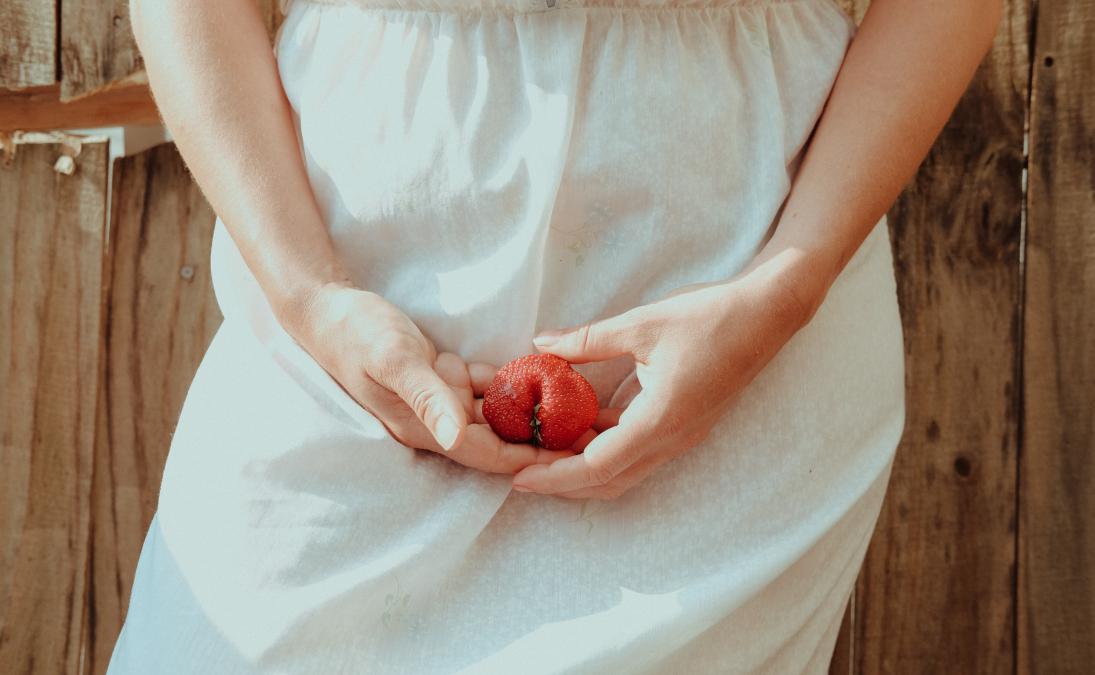 Optimise vaginal health with Female EcologiX™, the new diagnostic tool to assess the vaginal microbiome.
---
Learn more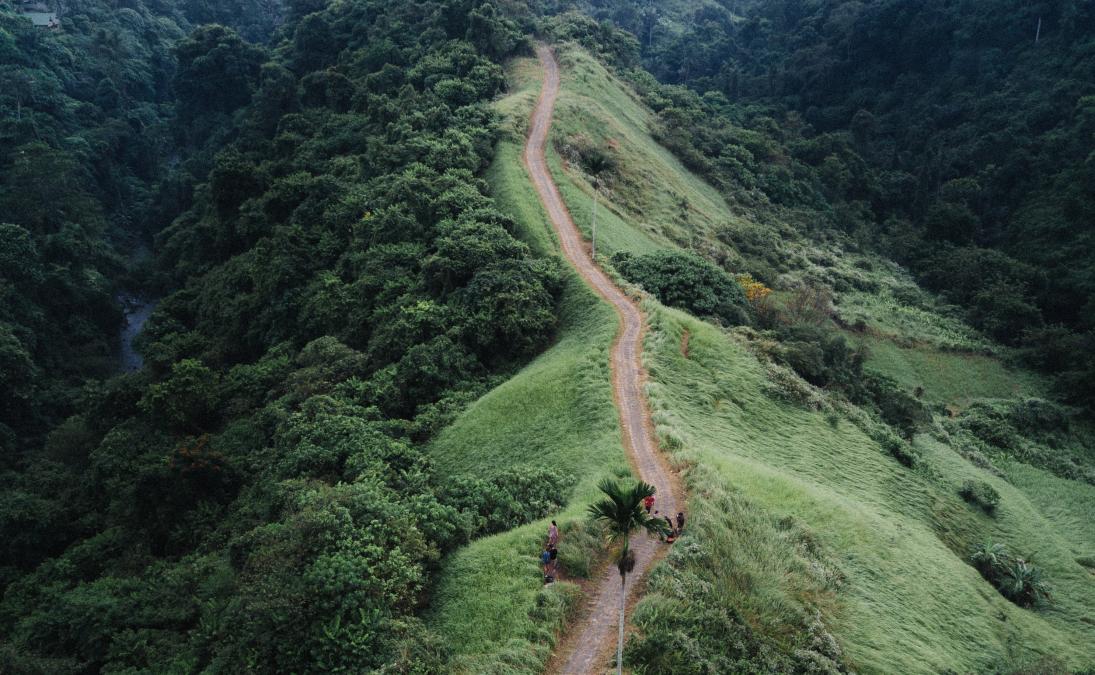 Certified B Corp
Our work at Invivo is directly linked to understanding the benefits and challenges of interconnected (eco)systems.

We are ripe for a paradigm shift in health, and in society. One in which we consider the planet and all its many human and nonhuman inhabitants as stakeholders that we are accountable for. Through our commitment and accountability in becoming a B Corp certified company, we have redefined the way we run our business.

The planet is a finite resource. We must nourish it, as we nourish ourselves.
---
Our sustainability
We're here for you
Our team is an inquisitive and committed one, stemming from diverse backgrounds. Many of us are scientists and clinicians, bringing together a range of disciplines including microbiology, immunology, naturopathy, nutritional therapy, and anthropology.

If you are registered with us as a healthcare professional, we offer complimentary consultations to discuss our products and test results and have a range of supportive resources and education, designed for you.
---
Meet the team