The Human Microbiome Company
Restoring human health and ecology
Join us on a journey to restore human health and ecology by embracing your role as a microbiome guardian. Dive deep into the intricate world of the human microbiome, gain a profound understanding, and take charge of your well-being journey with our exceptional microbiome testing and supplements.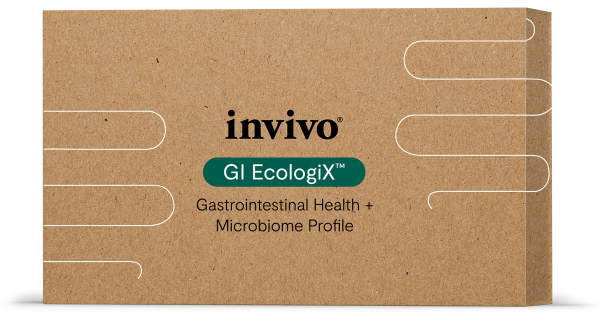 Get
curious

about your gut health

In a sea of options, the GI EcologiX™ gut health & microbiome stool test stands out as a compassionate and supportive companion on your wellness journey.

Learn More
EcologiX™
Our EcologiX™️ microbiome testing tools allows for the detailed analysis of multiple human microbiome communities alongside immune & inflammatory markers.
Urinary

EcologiX™

Tailored to uncover the complexity of the female urinary microbiome, the Urinary EcologiX™ test examines 15 key commensal, pathobiont, and pathogenic bacteria that reside in the female urinary tract.

Learn More
Our
Supplements
Designed with the balance & optimisation of the human microbiome in mind.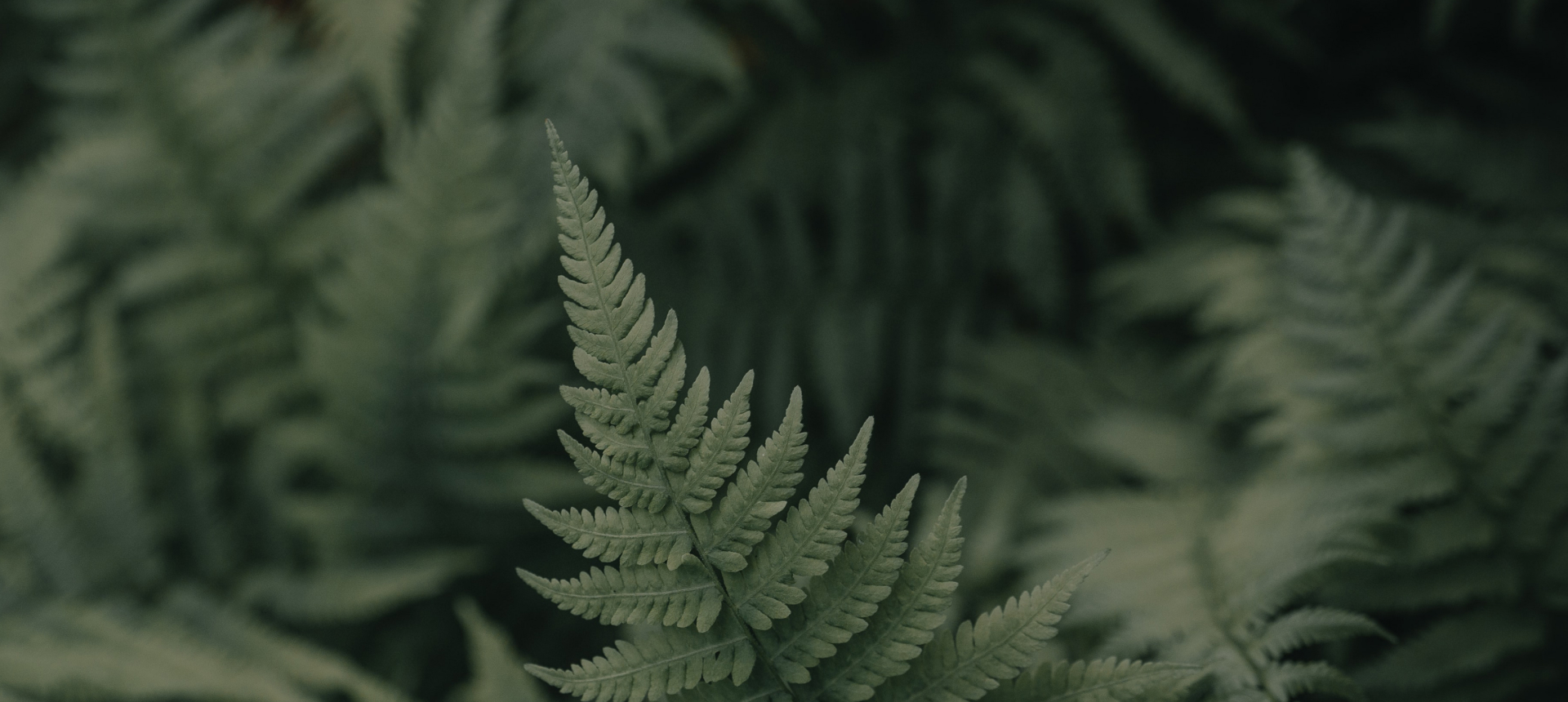 Certified

B Corp

Our work at Invivo is directly linked to understanding the benefits and challenges of interconnected (eco)systems.

We are ripe for a paradigm shift in health, and in society. One in which we consider the planet and all its many human and nonhuman inhabitants as stakeholders that we are accountable for. Through our commitment and accountability in becoming a B Corp certified company, we have redefined the way we run our business.

The planet is a finite resource. We must nourish it, as we nourish ourselves.

Our Sustainability