Restoring human
health and ecology
---
Host-microbiome-centred diagnostics and therapeutics for healthcare practitioners and their patients.
Invivo for Practitioners
Invivo Therapeutics
Our latest products from the Invivo Therapeutics range. Designed with human ecology in mind.
---
view the rest of the range
We're here for you
Our team is an inquisitive and committed one, stemming from diverse backgrounds. Many of us are scientists and clinicians, bringing together a range of disciplines including naturopathy, nutritional therapy, anthropology, pharmacy and immunology.

We share what we learn and help grassroots healthcare initiatives to inspire a more sustainable way of practicing medicine.
---
meet the team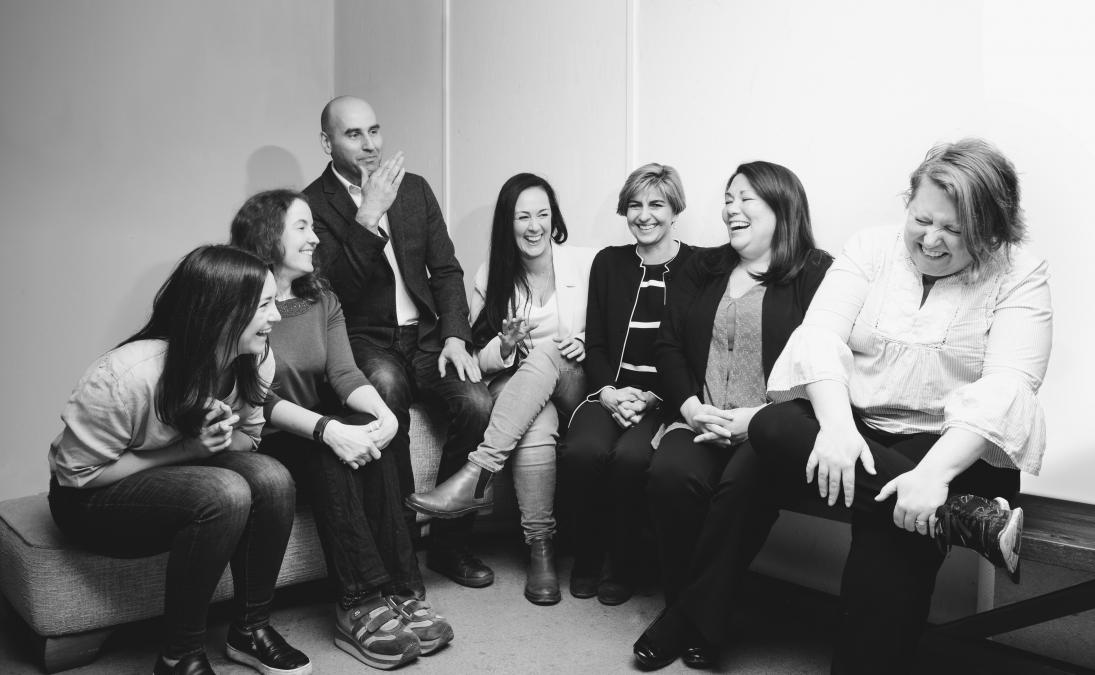 It's doing business in a sustainable, transparent way.
It's about making small changes with a big and lasting impact,
and reshaping what success in business looks like.