Bio.Me S. boulardii 60 Capsules
INVSCB60C
---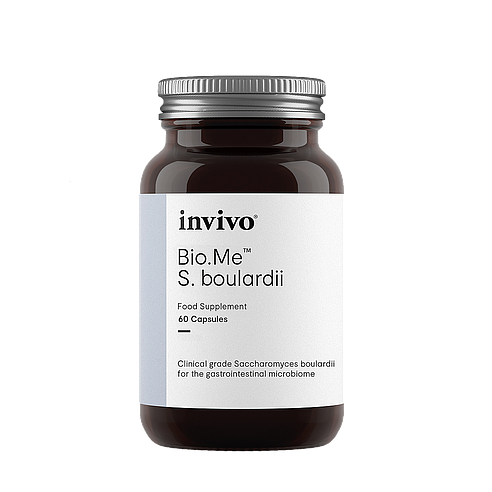 2531 in stock
Become an Invivo verified practitioner to purchase this product
Login / Register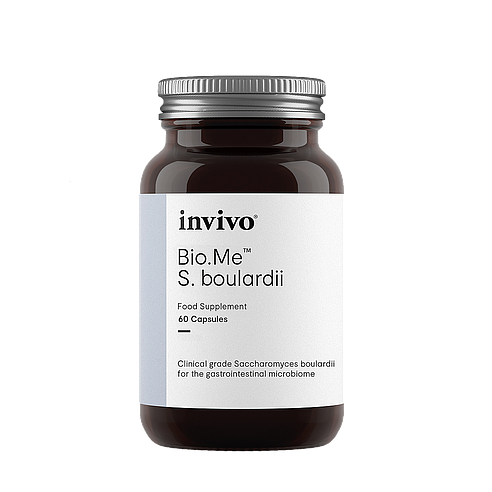 GMP

non GMO

Stevia Free

Vegetarian
Description
---
S. boulardii is a non-pathogenic yeast with probiotic activity supporting gastrointestinal health and immune function. S. boulardii may protect the gastrointestinal mucosa and aid in the production of secretory IgA – part of our innate immune response. This strain is the most studied for its efficiency in the prevention of antibiotic-associated diarrhoea. This probiotic may also interfere with cellular signalling pathways common in many inflammatory conditions.
Nutritional Information
---
View ingredients
Ingredients

Directions
---
Take 2 capsules daily.
Do not exceed the recommended dose, unless advised by your healthcare professional.