Sample collection: Please do not collect test kit samples if you have, or suspect you have or are caring for someone that has, or is suspected of having COVID-19. Please wait 7 days after symptoms subside before collecting your sample.
View product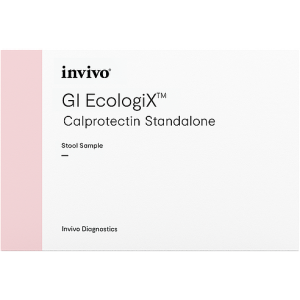 Calprotectin Standalone (ELISA)
View product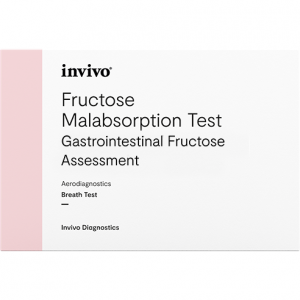 Fructose Malabsorption Test
View product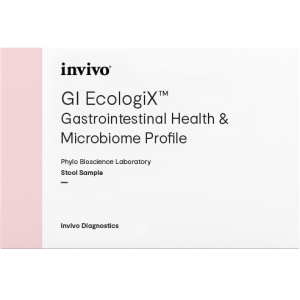 GI EcologiX
View product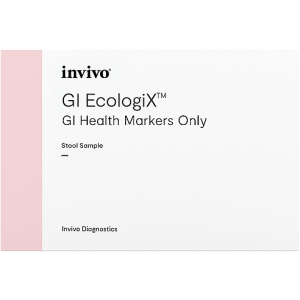 GI Health Markers Only
View product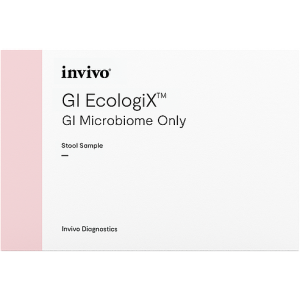 GI Microbiome Only (qPCR)
View product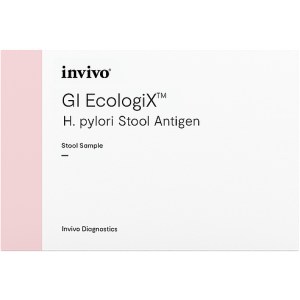 H. pylori Stool Antigen Standalone
B Corps are accelerating a global culture shift to redefine success in business and build a more inclusive and sustainable economy.
View product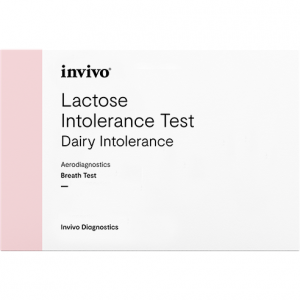 Lactose Intolerance Test
View product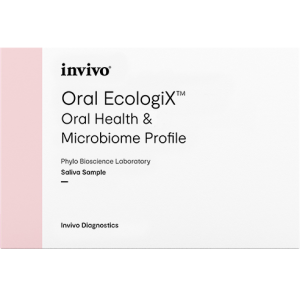 Oral EcologiX
View product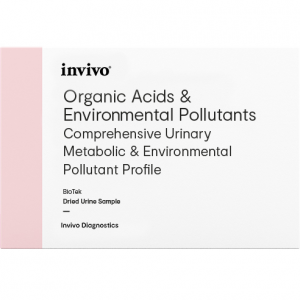 Organic Acids & Environmental Pollutants
View product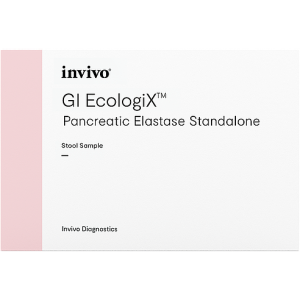 Pancreatic Elastase Standalone (ELISA)