Christmas: We will be closed on the 25th and 28th of December and 1st of January. Last pre-Christmas orders will be sent out on the 23rd December, resuming as normal from the 29th December. Completed test kit samples must arrive at Invivo before the 24th or on/after the 29th of December.
Covid: The current restrictions will not affect our lab or HQ; we are running a normal service.
Sample collection: Please do not collect test kit samples if you have, or suspect you have or are caring for someone that has, or is suspected of having COVID-19. Please wait 7 days after symptoms subside before collecting your sample.
View product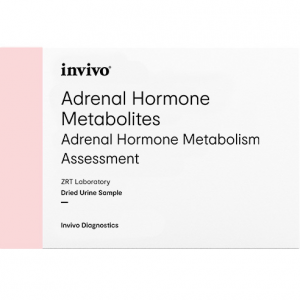 Adrenal Hormone Metabolites
View product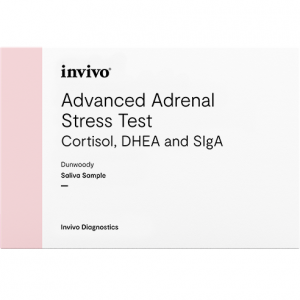 Advanced Adrenal Stress Test
View product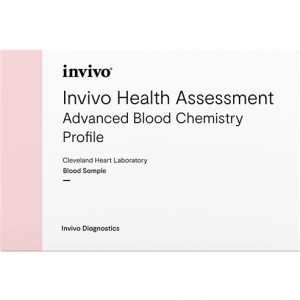 Advanced Blood Chemistry Profile
View product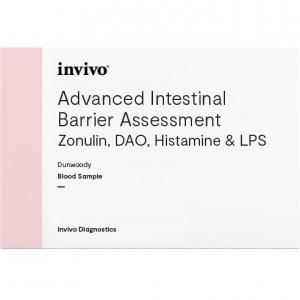 Advanced Intestinal Barrier Assessment
View product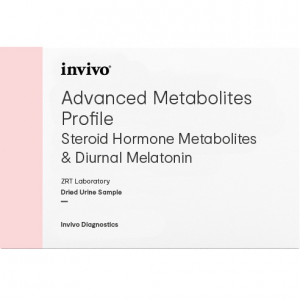 Advanced Metabolites Profile
View product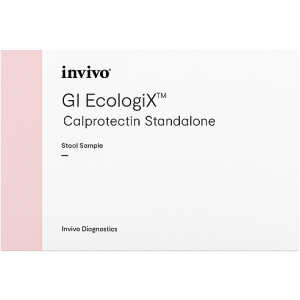 Calprotectin Standalone (ELISA)
B Corps are accelerating a global culture shift to redefine success in business and build a more inclusive and sustainable economy.
View product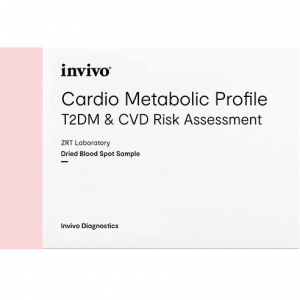 Cardio Metabolic Profile
View product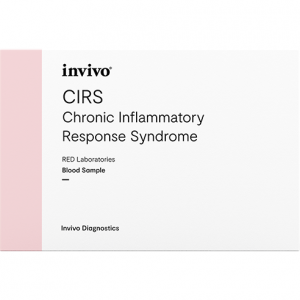 Chronic Inflammatory Response Syndrome
View product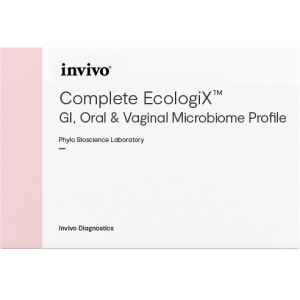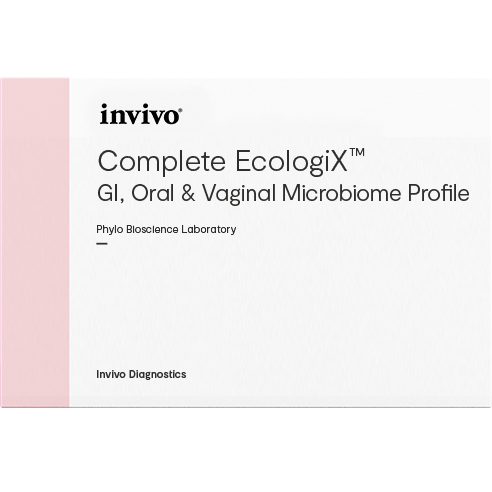 Complete EcologiX
View product
Comprehensive Blood Chemistry Profile