Coronavirus: Our warehouse is open and orders are being shipped as normal.
We are working towards a 20 working day turn around time for all EcologiX profiles. This will soon return to 15. Please check with the Post Office, or your courier company of choice, that they are able to deliver within 48 hours and ensure you ship on the day you collect your sample.
If you have any questions, our wonderful customer services team are on hand.
With love, Invivo
View product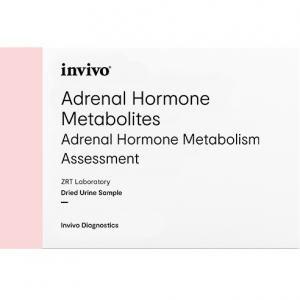 Adrenal Hormone Metabolites
View product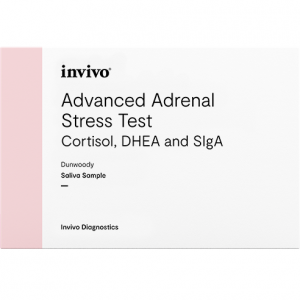 Advanced Adrenal Stress Test
View product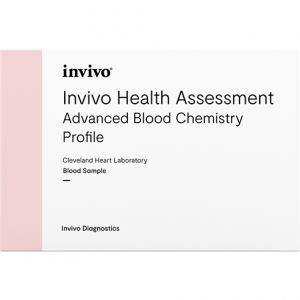 Advanced Blood Chemistry Profile
View product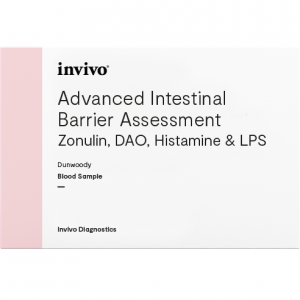 Advanced Intestinal Barrier Assessment
View product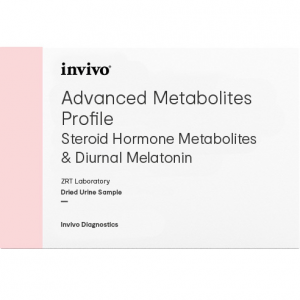 Advanced Metabolites Profile
View product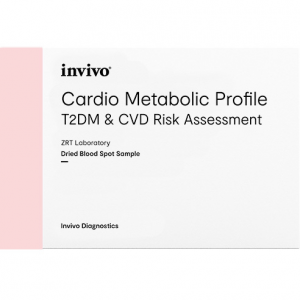 Cardio Metabolic Profile
B Corps are accelerating a global culture shift to redefine success in business and build a more inclusive and sustainable economy.
View product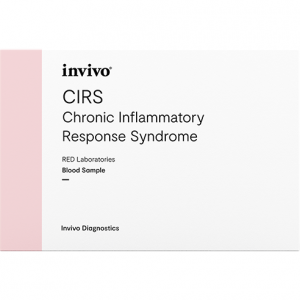 Chronic Inflammatory Response Syndrome
View product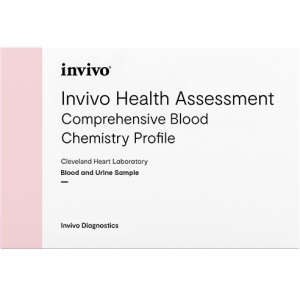 Comprehensive Blood Chemistry Profile
View product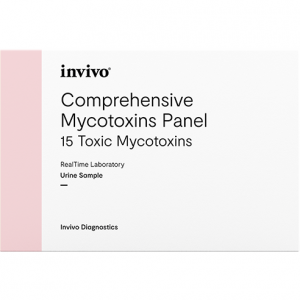 Comprehensive Mycotoxins Profile
View product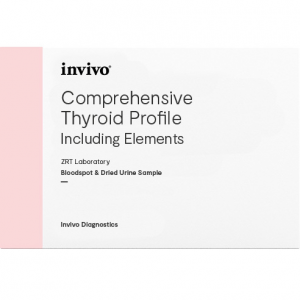 Comprehensive Thyroid Profile