Education
Inspiring positive and sustainable change to the future of healthcare.
Webinar
The Role of Gastrointestinal & Extra-Gastrointestinal Microbes in Cardiovascular Disease
A webinar to introduce clinicians to the research linking GI microbiome disruption with cardiovascular diseases.
---
Watch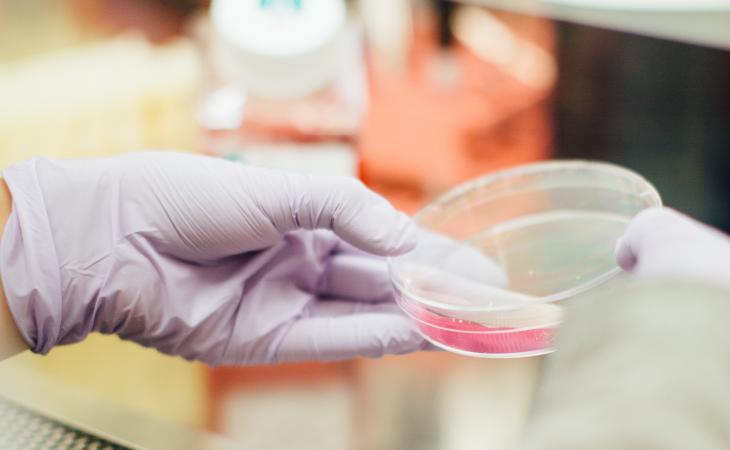 Webinar
Microbiota and Thyroid
Thanks to the recent explosion in microbiota research, we are learning that the gut has an immense impact on every system of the body including thyroid health.
---
Watch