FloraMyces 60 Capsule
FLM060-PL
---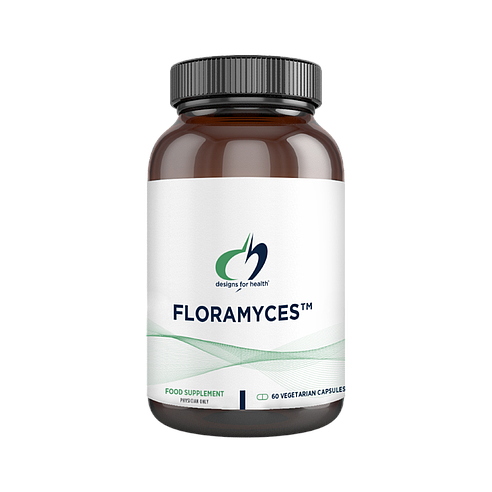 81 in stock
Become an Invivo verified practitioner to purchase this product
Login / Register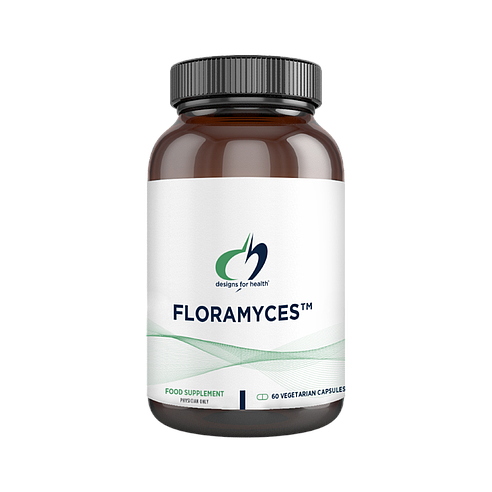 Dairy Free

Gluten free

GMP

non GMO

Stevia Free

Vegetarian
Description
---
FloraMyces™ is a special freeze-dried strain of non-GMO Saccharomyces boulardii isolated from Litchi fruits. Unlike other products containing this organism, FloraMyces™ is dairy and lactose free and does not require refrigeration. Benefits of this source may include broader bioactivity and increased protection of the digestive mucosa. Also, this strain has been most studied for its efficiency in the prevention of antibiotic-associated diarrheas, and as a general supplement for optimum gastrointestinal health.
Nutritional Information
---
View ingredients
Ingredients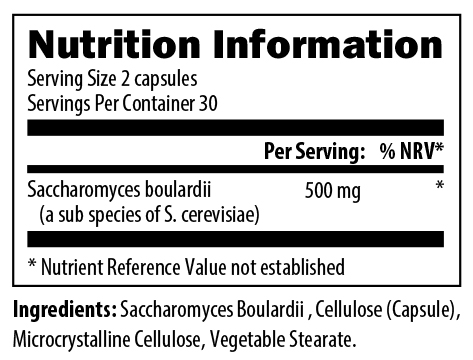 Directions
---
Take 2 capsules per day, or as directed by your health care practitioner.