Vaginal Ecology: The Menopausal Vagina
Vaginal Ecology: The Menopausal Vagina
Sometimes in clinic the management of more common menopausal symptoms like hot flushes, mood disorders, weight gain and fatigue take precedence, whilst vaginal symptoms are not considered or questioned about. What are the vaginal health questions in menopause you should be asking?
When
5th September 2019
10:00 am GMT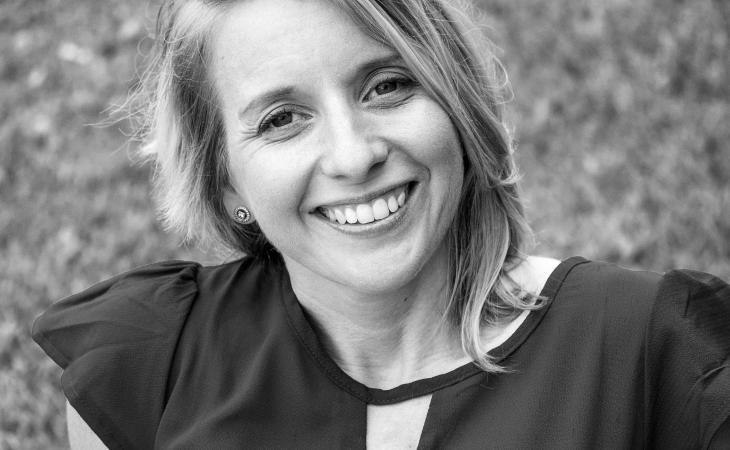 This content is for verified practitioners only
Please create an account and login to view this educational resource.
Login / Register