Invivo Sponsor Susie Goodall
---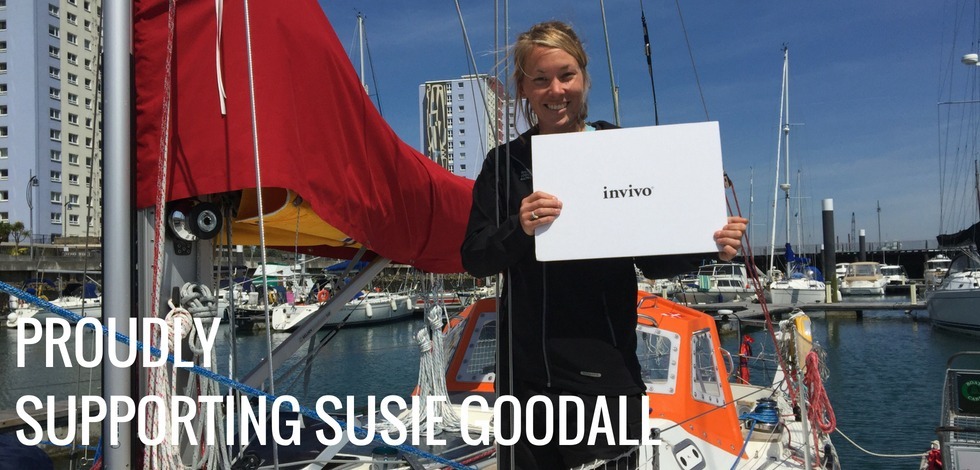 INVIVO PROUDLY SUPPORTS SUSIE GOODALL IN THE
GOLDEN GLOBE RACE 2018
Firstly, what is The Golden Globe Race?
This is one of the world's toughest sailing events, which was originally held in 1968 in a bid to prove whether it was humanly possible to sail solo non-stop around the world. Only one man – out of nine competitors – proved it, Sir Robin Knox-Johnston. Now, 50 years later, it is being held again exactly as it was back in the 60's. So that means no modern technology like GPS, just nature and celestial navigation for 30,000 miles.
We were honoured to be asked to support Susie Goodall, especially as she will be making history – she will be the youngest, at 28, and the first ever female to take part! Her adventure, or should we say 'challenge', is expected to take around nine months. During that time, Susie will have no contact with land. It is this isolation that she is most anxious about. A wonderful addition to her race, is her contribution to research on the impact of plastics on our ocean. Susie will be collecting samples of sea water along the route to help assess the density of microplastics around the world.
Life on board will be like stepping back to the 60's. Music will be on cassettes, there will be no mobile phones, and any photographic documentation will be on SLR cameras. We will get updates however, because she will drop the exposed film canisters at two gates in the Canaries a few weeks after the start, and in Tasmania around October time. Be sure to connect with us on social media (our handles are below) to keep up to date with her progress!
So, with all this in mind, our technical team here at Invivo discussed how we can best support Susie on her epic journey. The main considerations were a lack of fresh food after her initial supplies run out, and freeze-dried food thereafter, as well as the gruelling physical demands of ocean life.
Our plan:
The first thing we all blurted out, and we bet you are too, was "crikey, no vegetables for nine months?!" which led us on a thread of immune system, gut health, sleep, mental function…. An illness out at sea would surely be devastating, and Susie had mentioned to us that there will be times when she will be sleep-deprived and yet still need to make challenging decisions, requiring cognitive clarity. We immediately threw PaleoGreens into the mix, and "GPC" was yelled in unison. PaleoFibre, VegeMeal protein powder were all considered with great justification before it hit us: storage capacity… and so our final concise, but powerful supportive package, designed for a young female on a small racing boat was conceived and sent over.
The products: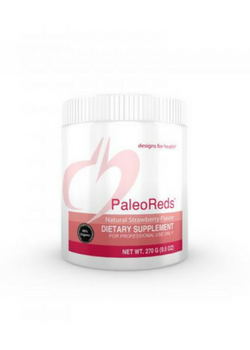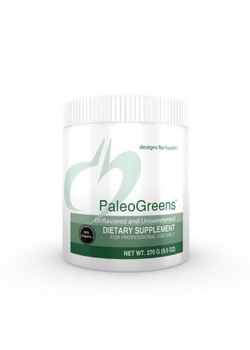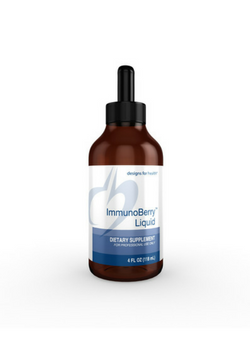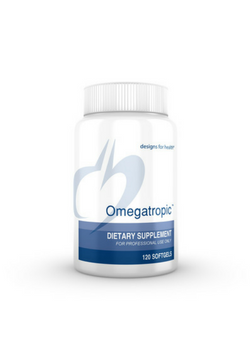 PaleoReds: a delicious whole-food extract of cherries, strawberries, blueberries, and other highly nutritious organic fruits and vegetables from the red/purple group to provide a variety of valuable phytonutrients that act as antioxidants. The highest quality ingredients have been chosen, with over 80% as certified organic. The polyphenols may help mitigate oxidative stress, metabolic damage, toxin exposure and inflammation. The product also contains a proprietary enzyme blend to assist in the digestion of carbohydrates, protein, and fat.
PaleoGreens: a powdered variety of vegetables, fruit and grasses including spinach, beet, kale, broccoli, spirulina, barley grass, wheat grass, apple and berries. The product contains no grains, alfalfa, corn, gluten, fructose or artificial sweeteners. Designs for Health work closely with their certified organic growers to ensure the optimal preservation of enzymes and beneficial phytonutrients in the product. Additionally, these ingredients are harvested at their peak of potency and immediately concentrated and dried by utilising proprietary cool-temperature processes that preserve their energetic and nutritional integrity.
ImmunoBerry Liquid: a herbal liquid, providing immune support. Research suggests the herbs, mushrooms and other natural compounds featured in Immunoberry have the ability to support normal immune function and have potential antiviral and antibacterial ability. Immunoberry can be used for colds and flu, respiratory tract infections, sinusitis and various bacterial infections. The components include elderberry, astragalus root, wild cherry bark and shiitake and maitake mushrooms and beta glucan.
Omegatropic: contains omega 3 fatty acids in a 1:1 ratio of EPA and DHA (the active omega 3 metabolites) and GPC (glycerophosphocholine), which is a naturally occurring source of choline. GPC is a building block for cell membranes and is especially supportive in the brain, kidneys, and muscles; without it, our brain wouldn't function properly. The fish oils in this product are in the triglyceride form – the form found in nature – for superior absorption and bioavailability.
Susie left from the UK on June 14th to sail to France for the start of the race on July 1st 2018. We have let her know she has an official cheerleading squad in Stroud, so far made up of the Invivo team and the Natural Dispensary. Please join us and share your support on our social network, as well as hers. Details below:
Susie Goodall:
Facebook: @susiegoodallracing
Twitter: @susieBgoodall
Instagram: susiegoodallracing
@susiegoodallracing@susieBgoodallsusiegoodallracing
Invivo:
Facebook: @invivoclinical
Instagram: invivolifestyle
Twitter: @invivoclinical