Deliveries: Our warehouse is open and supplement and test kit orders are being shipped as normal.
EcologiX diagnostics: We are working towards a 20 working day turn around time. Please check with the Post Office, or your courier company of choice, that they are able to deliver within 48 hours and ensure you ship on the day you collect your sample.
Sample collection: Please do not collect test kit samples if you have, or suspect you have or are caring for someone that has, or is suspected of having COVID-19. Please wait 7 days after symptoms subside before collecting your sample.
If you have any questions, our wonderful customer services team are on hand.
With love, Invivo
View product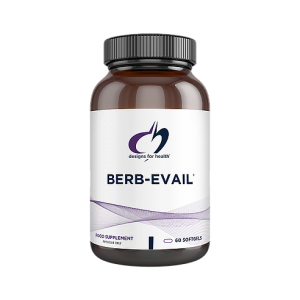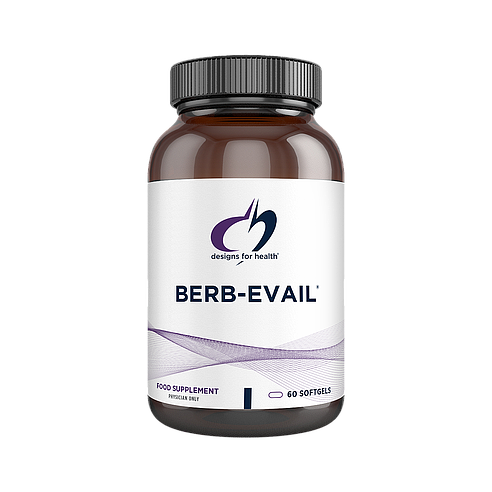 Berb-Evail 60 Capsule
View product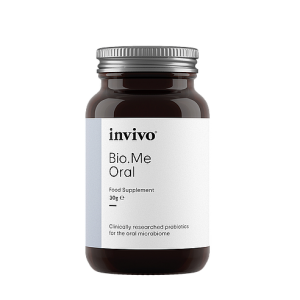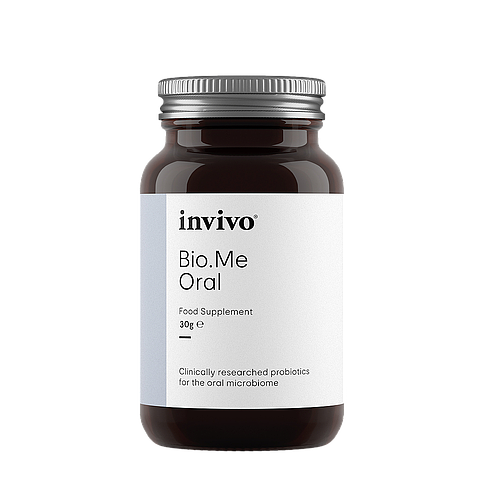 Bio.Me Oral 30g
View product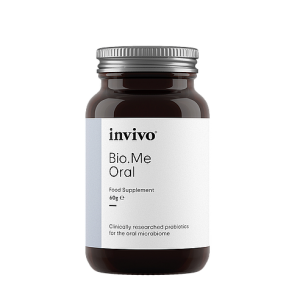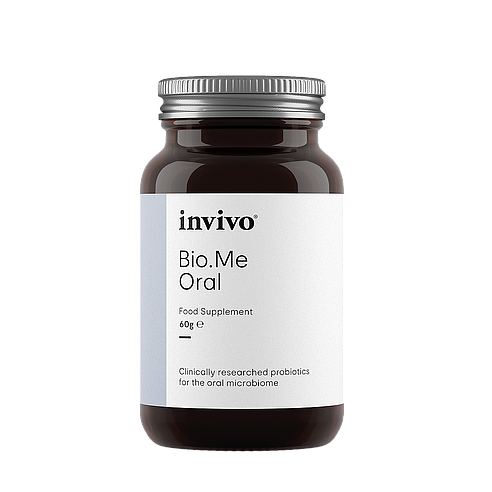 Bio.Me Oral 60g
View product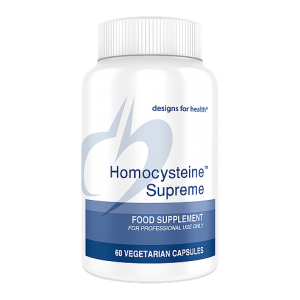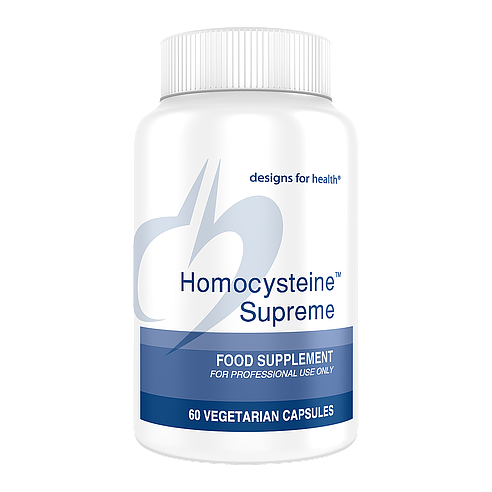 H-Cysteine Supreme 60 Capsule
View product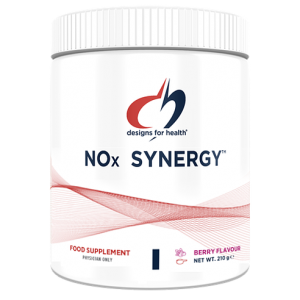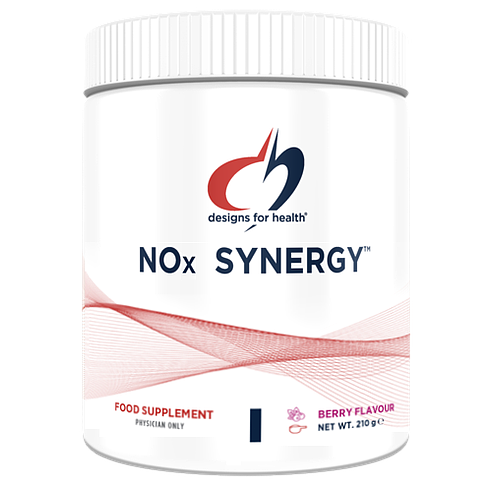 NOx Synergy Powder 210g
View product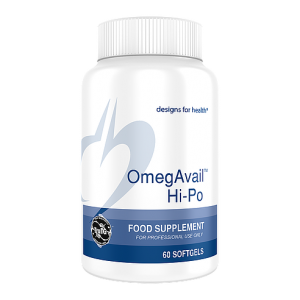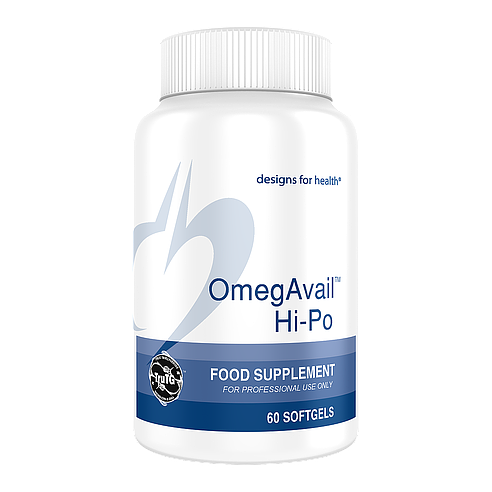 OmegaAvail Hi-Po 60 Capsule
In product development, we aspire to create the best possible product, while causing the least impact to the environment, without compromising efficacy of therapeutic action.
View product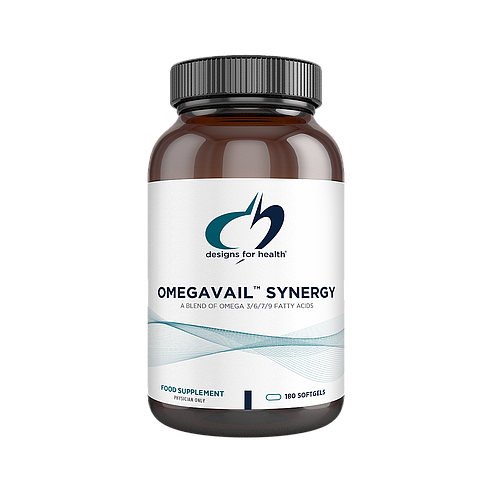 OmegAvail Synergy 180 Capsule
View product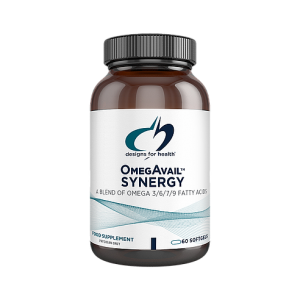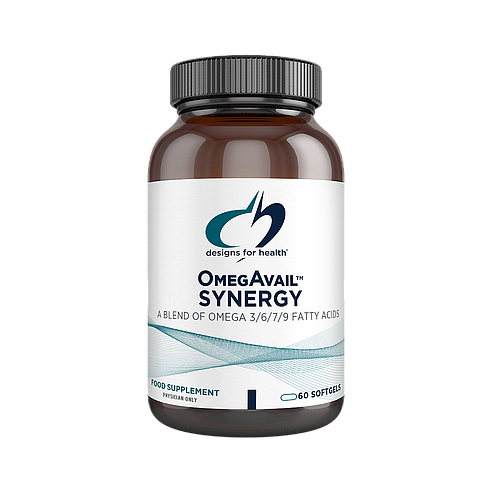 OmegAvail Synergy 60 Capsule
View product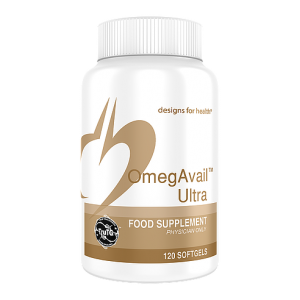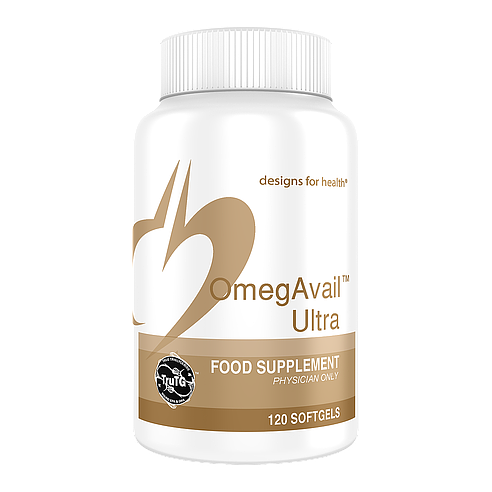 OmegAvail Ultra TG 120 Softgel
View product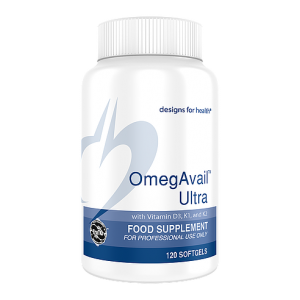 OmegAvail Ultra TG with Vitamin D3, K1, K2, Lipase 120 Softgel
View product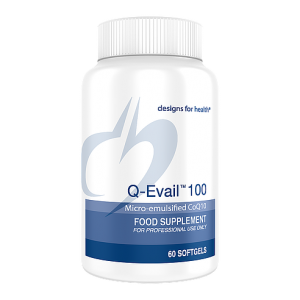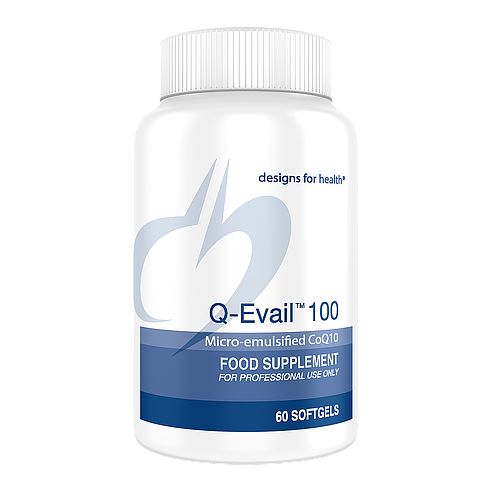 Q-Evail 100 60 Capsule
View product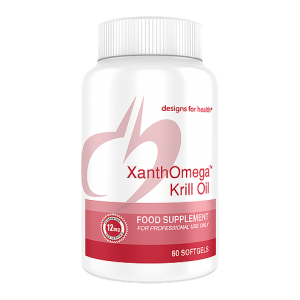 XanthOmega Dark Red Krill Oil 60 Softgel