Vitamin D Synergy 120 Capsule
VID120-PL
---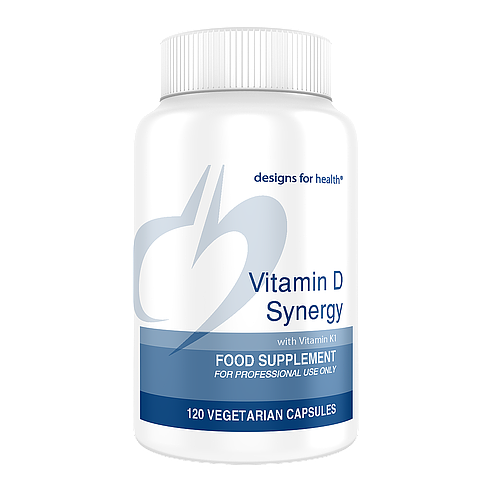 262 in stock
Become an Invivo verified practitioner to purchase this product
Login / Register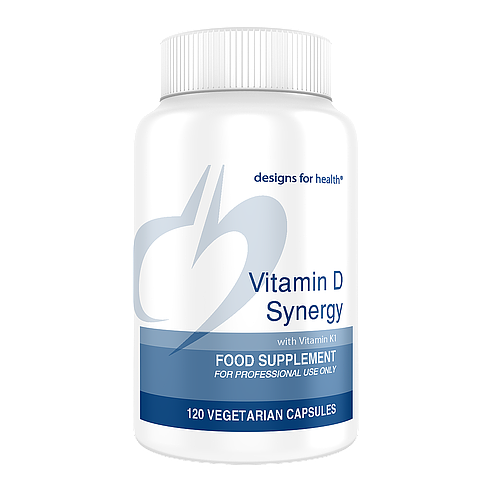 Dairy Free

Gluten free

GMP

non GMO

Soy Free

Stevia Free

Vegetarian
Description
---
Vitamin D Synergy provides a clinically useful dose of vitamin D3 and vitamin K in the form of K1. This formula can be replaced with Vitamin D Supreme when more aggressive therapeutic levels of vitamin D and K are required clinically. Vitamins D and K are essential for optimal bone and arterial health and for maintaining the immune system in proper balance.
Nutritional Information
---
View ingredients
Ingredients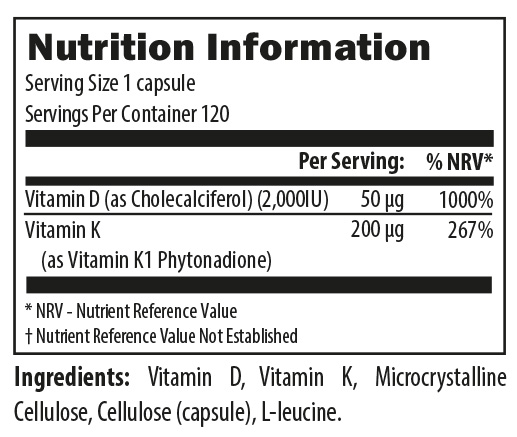 Directions
---
Directions: Take 1 capsule per day, or as directed by your health care practitioner.
Warning: Consult your health care practitioner before using this product if you are taking Coumadin, warfarin, or other anticoagulant medications.