Arthroben Powder Green Apple 330g
ARB330-PL
---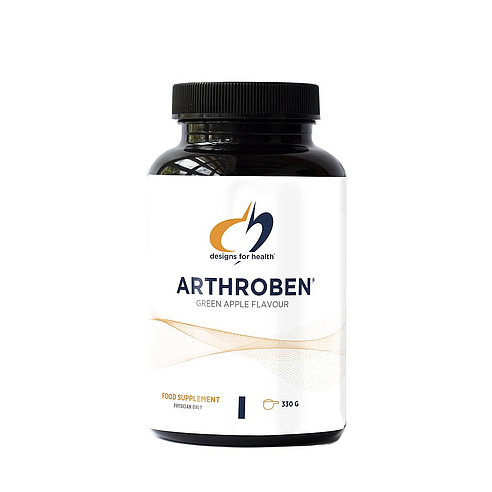 56 in stock
Become an Invivo verified practitioner to purchase this product
Login / Register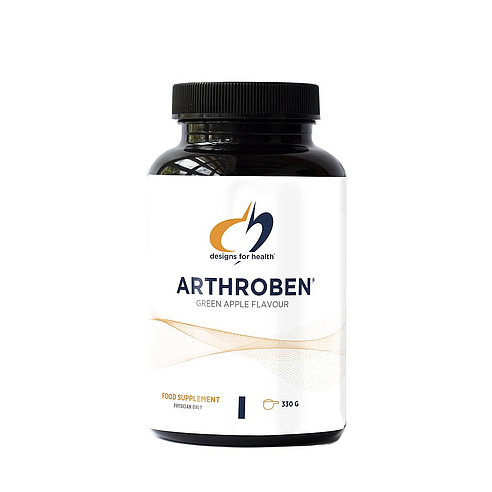 Dairy Free

Gluten free

GMP

non GMO
Description
---
Arthroben™ contains a blend of natural bioflavonoids, which provides comprehensive, balanced inhibition of three metabolic pathways (COX-1, COX-2, 5-LOX) unlike NSAIDs which cause strong, selective inhibition of only one individual inflammatory pathway. This well-balanced method of action helps to minimize systemic side effects, making it gentle on the GI tract while effectively managing the metabolic imbalances of osteoarthritis (OA). Arthroben™ also features two variations of hydrolyzed collagen which boost anabolic processes in connective tissues and inhibit various catabolic enzymes in order to help stimulate the repair process. This product supports cartilage and elasticity of connective tissue – both crucial factors for healthy joints.
Nutritional Information
---
View ingredients
Ingredients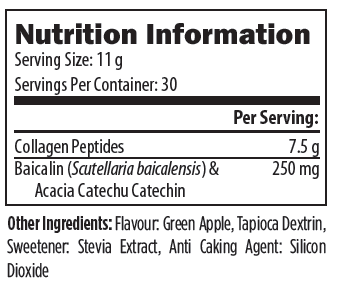 Directions
---
Mix 11g (approx 1.5 tablespoons) in 8oz (approx 240ml) of water per day, or as directed by your healthcare practitioner.