5 HTP Synergy 50mg 90 Capsule
HTP090-PL
---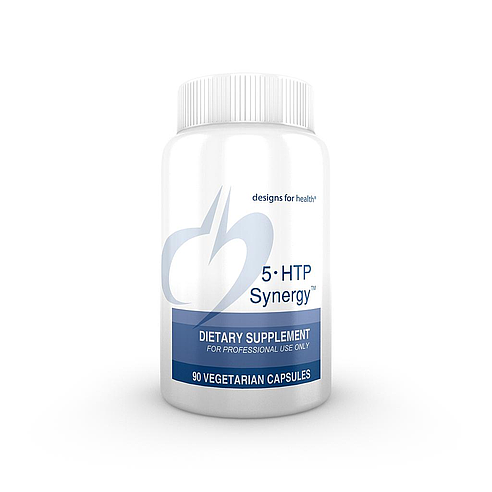 £

38.95 (inc VAT)
Stock: 36
36 in stock
Become an Invivo verified practitioner to purchase this product
Login / Register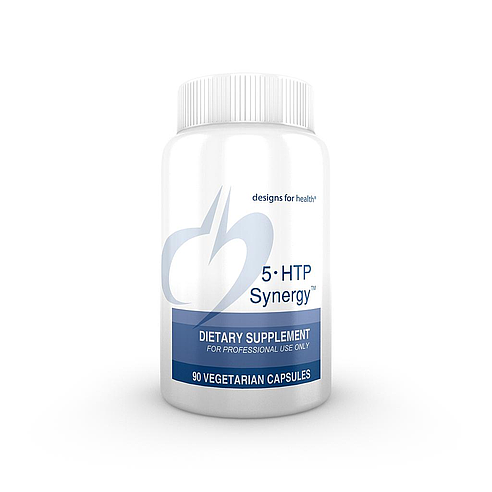 Contains 5-HTP

Dairy Free

Gluten free

GMP

non GMO

Soy Free

Stevia Free

Vegetarian
Description
---
5-HTP Synergy™ is a synergistic formula of 5-hydroxytryptophan and vitamin B6 for supporting neurotransmitter metabolism by providing precursors of serotonin. 5-HTP readily enters the blood brain barrier; however, conversion into serotonin requires the cofactor vitamin B6. 5-HTP Synergy™ may be used during the day or at bedtime.
Nutritional Information
---
View ingredients
Ingredients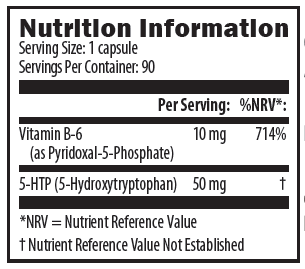 Directions
---
Take 1 capsule per day, or as directed by your health care practitioner.
Warning: Not recommended for use by pregnant or lactating women, or by those taking SSRI or MAOI medications.