Female Ecology Mastercourse
The Female Ecology Mastercourse - The Vaginal and Urinary Microbiome with Moira Bradfield 6 week online course - 9 hours CPD
---
Contents
This course contains 12 videos.
Expiry
Expires 365 days after purchase.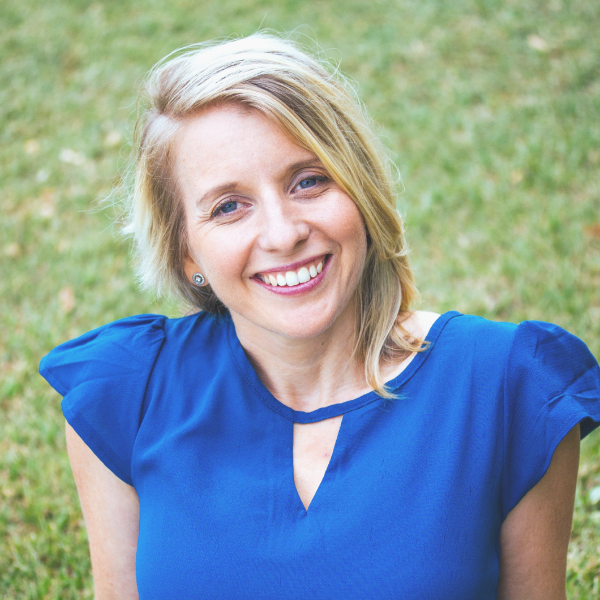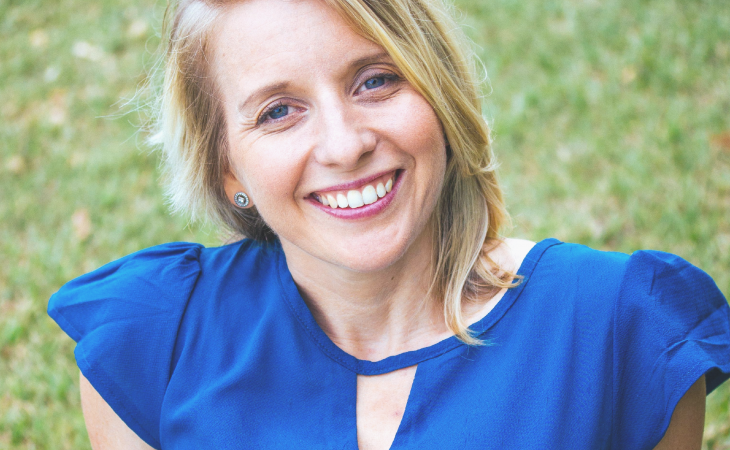 Description
---
Join Moira Bradfield, ND to master female intimate ecology – the vaginal and urinary microbiomes – in clinical practice.
WHAT YOU WILL LEARN
Over 6 weeks Moira will lead you through the maze of information on the vaginal microbiome and how it relates to clinical practice, case interpretation and therapeutic application.
– Essential anatomy and physiology
– Keystone species and their role in host health & physiology
– Common clinical presentations of bacterial vaginosis, vulvovaginal candidiasis (thrush), urinary tract infections, cytolytic vaginosis & others
– Microbial links with fertility and pregnancy
– What questions to ask
– How to test, how to treat and how to support
COURSE GUIDE
Download the course guide (under resources) for more information on class topics and learning objectives.
YOU WILL RECEIVE:
– Class slides
– Clinical considerations and cheatsheets
– Client instructions sheets
– Access to a dedicated Female Ecology Facebook group with Moira and the clinical education team at invivo.
The course consists of 6 online webinars over 6 weeks, each lasting 90 minutes. They will be split into 12 videos for those who prefer shorter classes. When joining live there will be Q&A, which will also be recorded. These will be available to watch in your dashboard for 12 months after the course starts.
PLEASE LOG IN TO PURCHASE
Speakers
---
Moira Bradfield

Moira Bradfield, founder of Intimate Ecology clinical and education services, is a Naturopath, Acupuncturist and educator with over 18 years clinical experience. She has a passion for helping people reach optimal health in sustainable and sensible ways.

Clinically she has a niche interest in recurrent vaginal infections, optimal vaginal and genitourinary health, hormones and the vaginal microbiome.

Moira holds a Bachelor of Naturopathy Southern Cross University, a Master's degree in Acupuncture from Southern Cross University and is a PhD Candidate at Griffith University, Australia researching the vaginal microbiome and recurrent vaginal infections.

In addition to her role as a Naturopath, Moira has lectured in Naturopathy, biosciences and nutrition both overseas and in Australia.
Resources
---