GenomicInsight Raw Data
DSLGEN002
---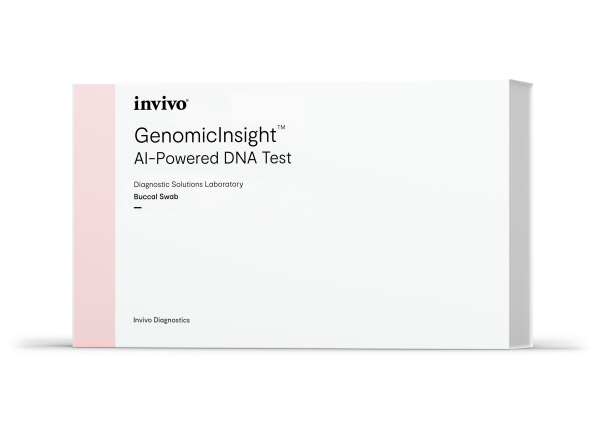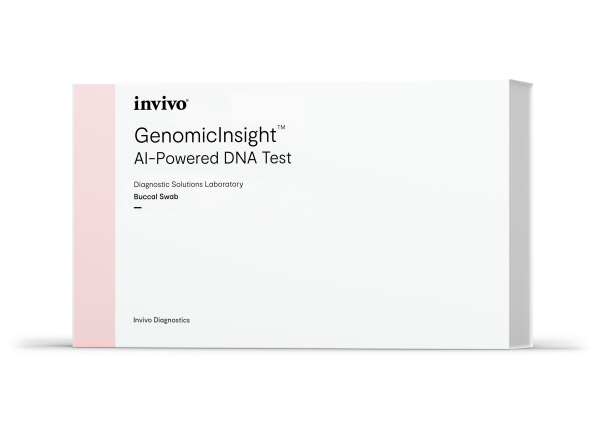 Description
---
GenomicInsight™ reports on around 5,000 single nucleotide polymorphisms (SNPs) in one comprehensive functional DNA test, without costly 'add-on' panels.
This product provides the raw data for you to plug in to your Opus23 Explorer™. If you would like the reports, please select our other GenomicInsight™ profile.
PLEASE NOTE: we do not offer clinical consults on this test.
Info
---
Sample type:
Buccal Swab
Turnaround time:
28 days
Lab:
Diagnostic Solutions
Biomarkers
---
Profiles available:
detoxification
methylation
cognition
inflammation
anti-ageing
endocrine
endocrine - oestrogen metabolism
endocrine - androgen metabolism
structural
energy metabolism
cardio-metabolic