Every year in the month of March, B Corps get together to raise awareness of B Corp and the many wonderful businesses that are practicing a socially responsible way of doing business for people and the planet.
What is B Corp?
The B(enefit) Corp certification is a way for people to see that a business upholds the highest standards of social, environmental performance, accountability, and transparency. Just like you might be used to looking out for certifications like Fair Trade, or Leaping Bunny on your products, B Corp is a certification on the entire business.
The B Corp 'stamp' means we aren't just promising to be a better business, we are actively being a better business. The proof – our B Impact Assessment – is openly accessible, and we continue to strive for better at each re-certification (every three years).
A good way to summarise the legal requirements set out in the certification is that people, planet and profit are balanced within our purpose and business objectives. This means we, as a B Corp, are legally required to consider the impact of all of our business decisions on all stakeholders, not just shareholders. Our stakeholders include our team, customers, suppliers, community, and importantly, the environment.
Why do we need B Corps?
It is time for a paradigm shift where businesses actively and positively use the power of the marketplace to help solve social and environmental problems and become a force for good, instead of a drain on the planet. This isn't top-level stuff. Being a B Corp means you have to take responsibility for your entire value chain. From your logistics to your waste, to your technology and everything in between. In doing so, we are doing our bit to help reach the United Nations Sustainable Development Goals (SDGs) as these are integral to both B Corp and our internal initiatives.
B Corp month 2021
Here's just a taster of what we got up to over the month.
We gave little snippets of what we are doing and how we practice our business in the context of the five Impact Assessment areas. Follow the links to find out what we said:
And: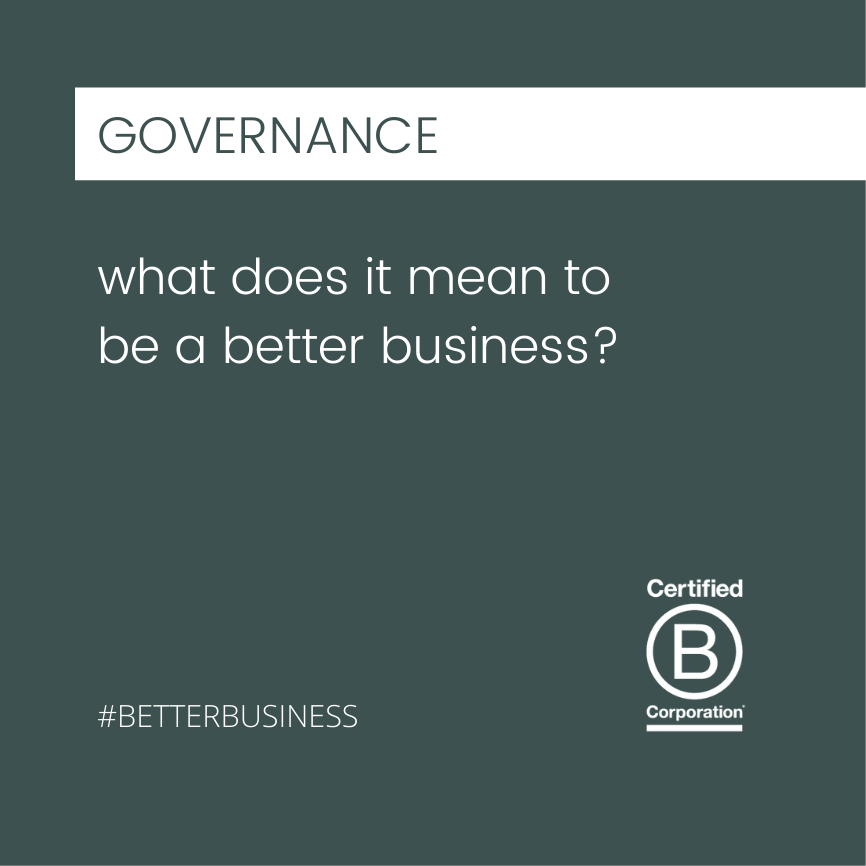 We cannot look after human health if we do not consider all of the stakeholders. This includes our environmental ecosystem, it includes our community ecosystem, and it includes our global ecosystem. Each are interconnected and inseparable from the other. Each crucial for our health.
We must rekindle our humble relationship with nature and respect all the stakeholders within our ecosystem, because if we don't, there is inevitable collapse – a break down in ecology. The pandemic has been a global example of this.
On a business level, we can no longer afford to only look after shareholders and profit because this ignores the wider ecosystem, allowing it to collapse. As the CEO of a small healthcare and life sciences company, I can tell you that it is possible to be a profitable business while taking care of all stakeholders, including shareholders. Yes, it requires a system change, and it requires collective action, but most of all, it requires a simple shift at the very core of your businesses purpose: place people and planet as equal objectives alongside profit. Like all ecological systems, the rest will follow, and balance can be restored.
This is what it means to be a better business now, and my hope is that in the near future, this is what it means to be a business full stop.
Humphrey Bacchus, CEO
We also shared a few of our favourite B Corps: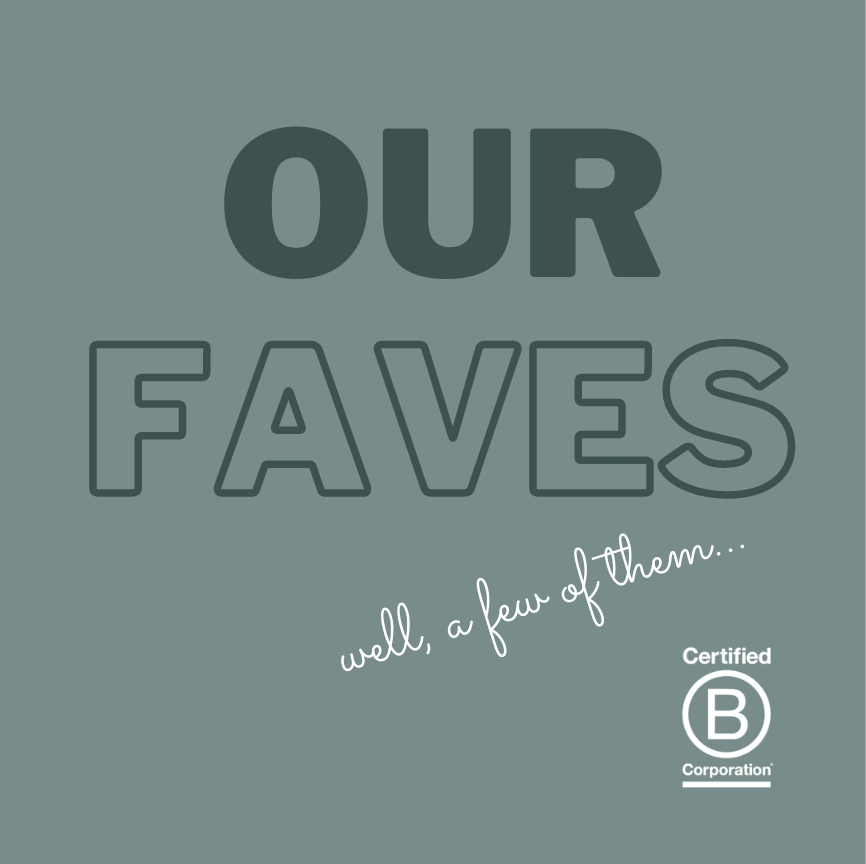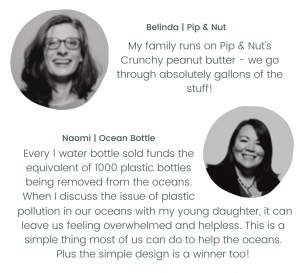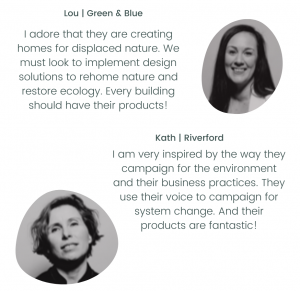 Discover a few more by checking out our Instagram post.
World's first…
Last year Invivo Diagnostics became the first human diagnostics laboratory in the world to become B Corp Certified.
There are very few B Corp labs in the world; we are proud to be one of them. It is incredibly difficult to balance our impact, but we are doing what we can to be a more responsible lab, learning every day and making tweaks everywhere possible to ensure we are at the forefront of sustainable lab practices, while taking inspiration from other leaders in the space and hoping to inspire others in the process.
One of many
The global B Corp movement is growing. We are currently one of a 4,000 strong tribe of businesses who believe we can be of benefit to the planet and leave a positive impact. Choose B Corps whenever you can and help make the B Corp standards the norm in business, not the exception!
Here's a handy tool: the B Corp Directory allows you to filter and discover B Corps and see how they scored on the Impact Assessment.