Integrative Women's Health Summit
Recording of the Integrative Women's Health Summit - 10 Hours
---
Contents
This course contains 10 videos.
Expiry
Expires 180 days after purchase.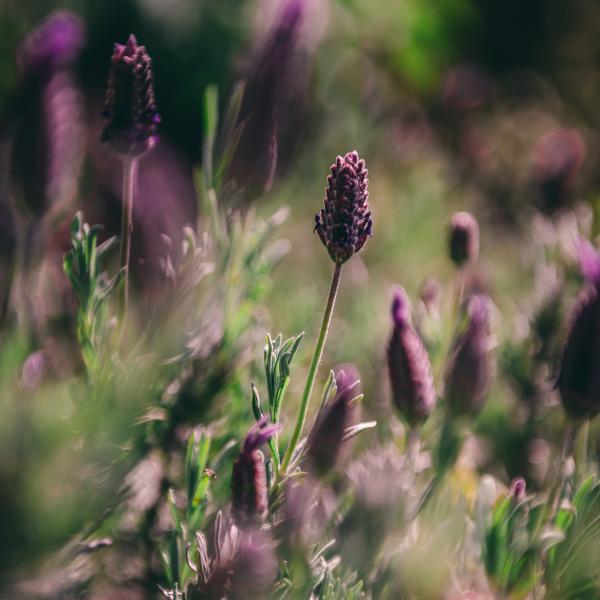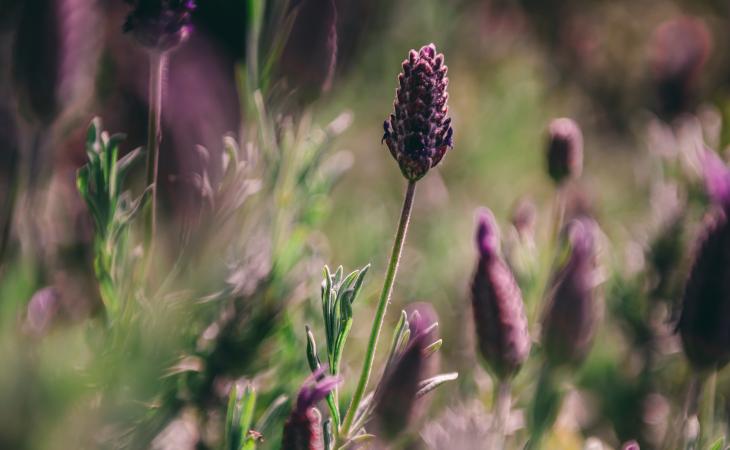 Description
---
The Integrative Women's Health Summit was a two day event on integrative medicine approaches for the complex health challenges facing women in the 21st century.
"By combining the pearls of functional nutrition, herbal medicines and ancient practices, we as clinicians and physicians can help and inspire women to regain their vitality, energy and health." – Dr Aviva Romm, MD., Midwife, Herbalist & Mother | Keynote speaker.
Six of some of the most inspiring female clinicians from the US provided eight fantastic lectures (10 hours-worth) and the full audio-visual recording (including Q&A) of the event is now available to purchase for just £99. The course will expire 6 months post-purchase.
"Each speaker was engaging and inspiring. The level of delivery was the best I have seen across the board, and I learnt some great snippets as well as opening my eyes to question further that which is so often presented to be true." – Integrative Women's Health Summit delegate
Speakers
---
Dr Aviva Romm, MD

Lecture: Why looking after women and their children looks after all our futures
Lecture: Botanical medicine for gynaecology, obstetrics and paediatrics

Prof Rebecca Murray, MS, FNP, APRN

Lecture: An integrative approach to metabolic syndrome and PCOS
Lecture: The oestrablome: the link between your microbiome and oestrogenic cancers

Dr Nalini Chilkov, OMD

Lecture: The deadly link between obesity, diabetes, insulin resistance and increased cancer risk

Jessica Drummond, MPT

Chronic pelvic pain – a functional nutrition approach

Dr Cheryl Burdette, ND

Lecture: It's not your hormones, it's their home: redefining menopause as a condition of cytokine imbalance and oxidation

Dr Erin Stokes, ND

Lecture: The whole woman – thyroid health and chronic stress in the modern world