Immunology in Clinical Practice
Recording of Immunology in Clinical Practice; The Dance of Immunomodulation with Dr Cheryl Burdette, ND - 4.5 Hours
---
Contents
This course contains 4 videos.
Expiry
This course has no expiry date.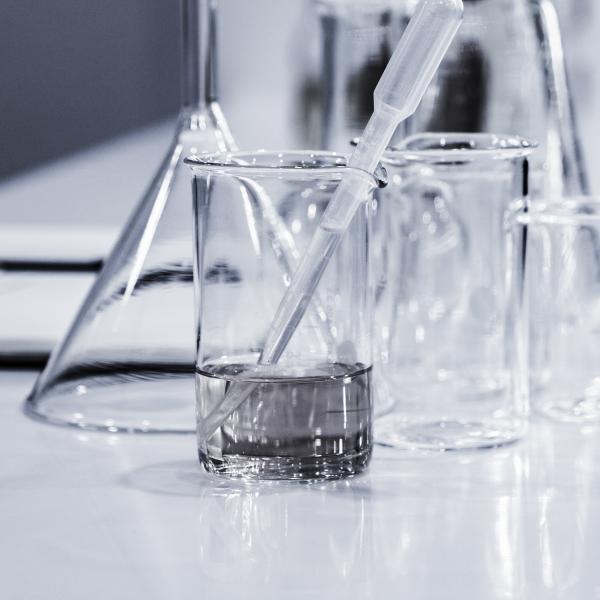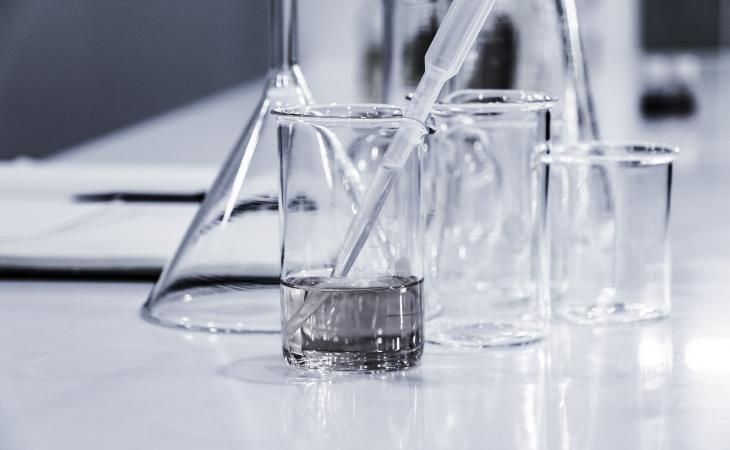 Description
---
This course was born from many conversations with clinicians about the food sensitivity and allergy testing and the role of the intestinal barrier.
The immune system is incredibly complex, and there is a distinct clinical advantage in understanding the key players of the immune system when it comes to food allergy and/or sensitivity testing. We really felt this deserved a dedicated education platform.
There is no one better than the incredibly charismatic and knowledgeable Dr Cheryl Burdette, ND of Dunwoody Labs to take you under her wing.
Dr Burdette will walk you through the clinically pertinent players of the immune system, from a general overview to the specifics of IgE and IgG4 in food allergies, IgG and C3d in delayed hypersensitivities and the role of the intestinal barrier, zonulin, DAO, histamine and LPS in immunotolerance.
LEARNING OBJECTIVES:
I: Back to Basics | A review of immunology and how it guides us clinically
– Basic distinctions in immunology and how that aids the clinical eye
– Examine basic branches of the immune system such as a TH1 and TH2 response and illustrate how these pieces influence our clinical decision making
– Define conditions influenced by innate vs adaptive immunity, as well as review basic types of white blood cells
II: IgE and IgG in Food Allergies | Through a prism of case studies
Describe the differences between:
– Type I IgE mediated hypersensitivity
– Type II IgG mediated activity
– Type IV cell-mediated hypersensitivity
– Review the unique qualities of IgG4, how it behaves and what pathologies it is most at play in
While it is true IgE and IgG maintain distinct activity, it is also true that IgG, particularly type 1-3 will increase the activity of IgE. Patterns of immune response can be seen for other reasons as well e.g. low SIgA. When we look at various immunoglobulin responses together, rather than in isolation, we will get a deeper understanding into what is truly happening with immune function.
III: Delayed Hypersensitivities | What does total IgG tell us and what are the other factors at play?
Discuss the role of complement in:
– IgE driven anaphylaxis
– The amplification of IgG reactions, which in turn, may increase the activity of IgE
When IgG, IgG4 antibodies and complement are measured contiguously, observation of amplification across immunoglobulin class, points to a result that is likely associated with more aggressive symptoms, increasing clinical value. The complement system continues to demonstrate importance in allergies and human disease. It plays a unique role in immune activation as well as tissue destruction. We will examine its role in various conditions from autoimmunity, mold and general immunity.
IV: Advanced Intestinal Barrier Assessment | Looking at histamine, DAO, zonulin, LPS and immune activation
Our broadened understanding of gut based immune priming elucidates new targets for immune regulation in autoimmune conditions.
– Review how LPS, DAO and zonulin can influence clinical decision making with regards to immunotolerance and autoimmunity
– Discuss the interaction between LPS and Treg cells
– Explain the interaction of gram-positive flora such as Bifidobacterium and its role in immune regulation
– Discuss the programming of naive T-cells and how they influence the balance of the immune response
– A deeper understanding of LPS and its activity in immune function increases our clinical understanding and management of autoimmune conditions
Speakers
---
Dr Cheryl Burdette, ND

Cheryl Burdette, ND received her Doctor of Naturopathy degree from Bastyr University in 2001. She completed her residency at Cancer Treatment Centres of America. Dr Burdette is currently a consultant in private practice in Atlanta, Georgia at Progressive Medical Centre, one of the largest Integrative Medicine clinics in the Southeast.

She has been the director of the only naturopathic residency program in the U.S. that trained in functional medicine and nutritional biochemistry. She serves on an IRB board and reviews studies related to complementary and alternative therapies. Dr Burdette is one of the authors of the book, Laboratory Evaluations in Molecular Medicine and has published in many journals including Alternative Medicine Review and Clinical Chemistry.

She is also president and education director of Dunwoody Labs. In this position she is involved in clinical trials of different nutraceutical products as well as development of functional testing profiles. Her marriage between clinical practice and laboratory oversight, gives her a unique perspective in evidence-based natural therapies.

"Dr Burdette is a dynamic and passionate integrative practitioner and that zeal spills over into how she teaches other practitioners the fundamentals of functional/integrative medicine. She is a biochemistry whiz. She explains it in such a way that you can apply it to your practice with ease. She is my go to physician on all my tough cases. She is absolutely brilliant." – Dr Gez Agolli, MD., DrPH., ND