Recording of the Gastrointestinal Health Mastercourse with Dr Jason Hawrelak - 12 Hours
---
Contents
This course contains 6 videos.
Expiry
Expires 180 days after purchase.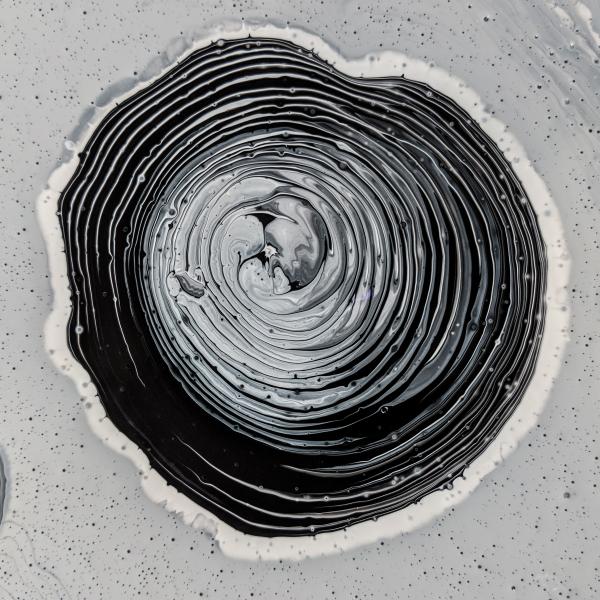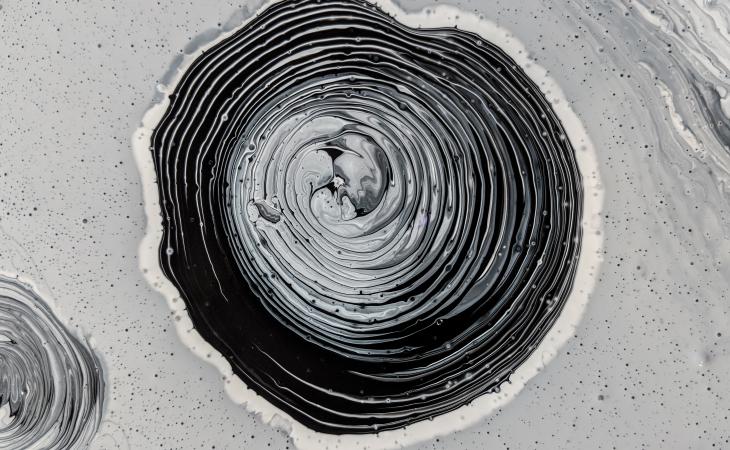 Description
---
Become a master of the Gastrointestinal Biome with our most comprehensive GI course covering a range of GI and GI-related conditions over 12+ hours of content.
Dr Jason Hawrelak is a research scientist, educator, nutritionist, and Western herbalist with over 18 years' clinical experience. His specialism is gastrointestinal health, the human microbiome and probiotics. Quite simply, there is no one better to teach this stuff.
This course will be available to watch over 6 months post-purchase before it expires.
LEARNING OBJECTIVES
I: Probiotics, Prebiotics and Colonic Foods | Clinical Tools that Heal the Gut and Beyond
I will introduce you to a new probiotic prescribing paradigm and the concept of a probiotic materia medica. We will also explore the clinical applications of prebiotics and colonic foods – two, currently under-utilised, categories of clinical tools capable of inducing profound shifts in the gastrointestinal microbiome.
II: Gastrointestinal Tract Dysbiosis and its Role in Metabolic Disease
I will provide an overview of what the research in this area has found to date, and highlight treatment approaches that can both beneficially modify the composition and functioning of the GIT microbiota and improve metabolic disease outcomes.
III: The Vaginal Microbiome | The Vital Roles of this Under-Appreciated Ecosystem
In this class, we'll be detailing the characteristics that define a healthy vaginal microbiota, highlight the importance of this ecosystem to a woman's health, and discuss UTIs, and two of the most common vaginal dysbiotic patterns – bacterial vaginosis and Group B Streptococcus – and their potential health implications.
We will also explore natural medicines that can be used to nurture the vaginal microbiome (including vaginal prebiotics), restore it to a healthy state after disruption, and treat bacterial vaginosis and Group B Streptococcus, as well as ways to prevent, treat and reduce recurrent UTIs.
IV: Depression and GIT Microbiota
We'll look at the mechanisms by which microbes may modify our mood (specifically depression), which microbes may be involved, and highlight treatments that can both alter the gut ecosystem and lift our spirits.
V: IBD (part 1): Crohn's Disease
In this class, we will explore the two most common Inflammatory Bowel Diseases – Crohn's disease and ulcerative colitis. Dietary and lifestyle factors that may contribute to the development of these IBDs will be discussed, as well as the dietary interventions, herbal medicines and supplements that can effectively manage these increasingly common conditions.
VI: IBD (part 2): Ulcerative Colitis and Protecting and Diversifying a Dwindling Microbiome
We will explore the importance of the GIT microbiome in relation to the ever-growing list of associated health conditions, before highlighting the key reasons behind the dysbiosis epidemic – from a diet, food additive and medication perspective. I will provide tools and techniques that can be used to protect, and nurture the GIT microbiome and improve its diversity.
Speakers
---
Dr Jason Hawrelak, BNat(Hons), PhD, FNHAA, MASN, FACN

Dr Hawrelak, PhD, did his Honours (First Class) and PhD degrees in the areas of the gastrointestinal microbiota, irritable bowel syndrome, the causes of dysbiosis, and the clinical applications of pre- and pro-biotics. He has written extensively in the medical literature on these topics – including 16 textbook chapters – and his research has been cited over 800 times. Dr Hawrelak regularly presents to other health professionals on the gut microbiome, probiotics, optimising gut health, and managing gastrointestinal conditions with natural medicines nationally and internationally.

Dr Hawrelak has taught health professionals at both the undergraduate and postgraduate level for the past 18 years. He currently coordinates and teaches the Evidence-based Complementary Medicine Programs in the College of Health & Medicine at the University of Tasmania (Hobart, Australia) and is the Gastrointestinal Imbalances lecturer in the Master of Science in Human Nutrition and Functional Medicine program at the University of Western States (Portland, Oregon). He is also a Visiting Research Fellow at the Australian Research Centre for Complementary and Integrative Medicine (ARCCIM) at the University of Technology Sydney (Sydney, Australia).

Dr Hawrelak is on the Medical Nutrition Council of the American Society for Nutrition and in July 2015, Jason was awarded a Fellowship from the American College of Nutrition for his significant contributions to the teaching and practice of nutrition in Australia and North America. Jason is also a Fellow of the Naturopaths and Herbalists Association of Australia. He is Chief Research Officer at ProbioticAdvisor.com, which offers a searchable database that enables easy, evidence-based prescribing of probiotic products and online resources for healthcare providers, and health-conscious members of the public, to learn more about the human microbiome and how they can positively influence these ecosystems.