Immune Picks
---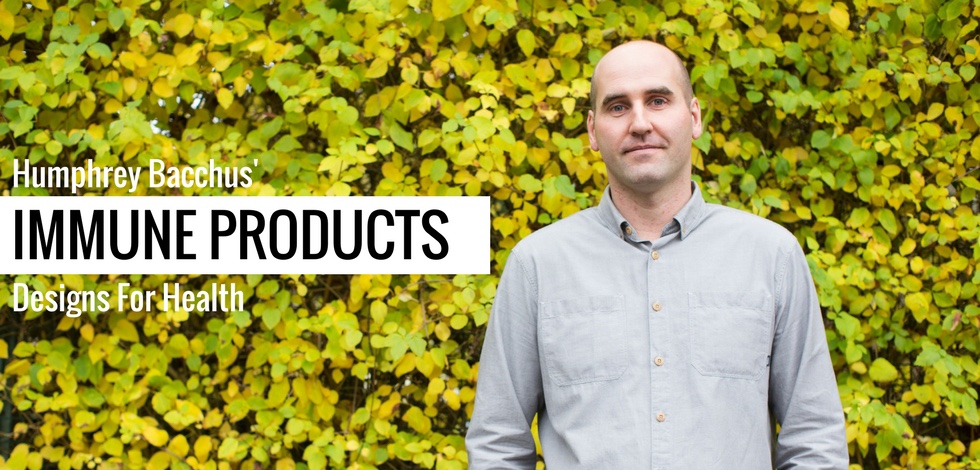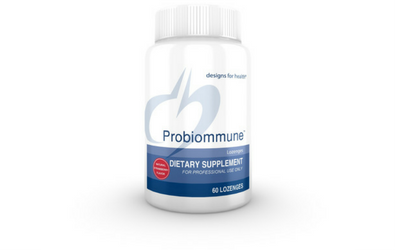 PROBIOMMUNE™
PROBIOMMUNE™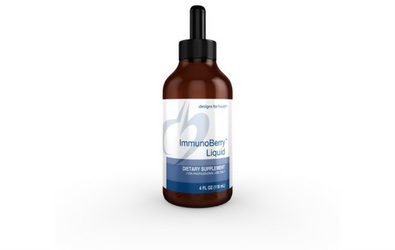 IMMUNOBERRY™ LIQUID
IMMUNOBERRY™ LIQUID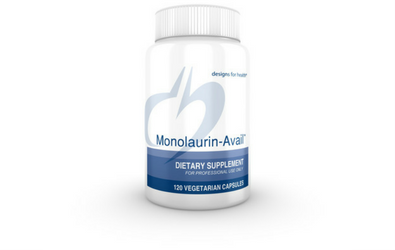 MONOLAURIN-AVAIL™
MONOLAURIN-AVAIL™
THE DETAILS
I love Probiommune, but my kids probably love it more. I took this home for the whole family as a preventative supplement over winter. Now my 2-year-old asks for her Probiommune every morning, without fail.
Key Features:
Streptococcus salivarius (BLIS K12®)
A special, human-derived strain, which is a common beneficial bacterium found in the healthy oral cavity that helps inhibit the proliferation of pathogenic bacteria.
A natural yeast beta glucan derived from the cell wall of a highly purified, proprietary strain, which has been clinically demonstrated to safely enhance the immune system, without over-stimulating it.
Contains no sucrose or fructose
Strawberry-flavored lozenges sweetened and flavoured with lo han guo and the polyol mannitol – this product is child friendly and effective.
Tech Sheet available in practitioner resources (logged-in)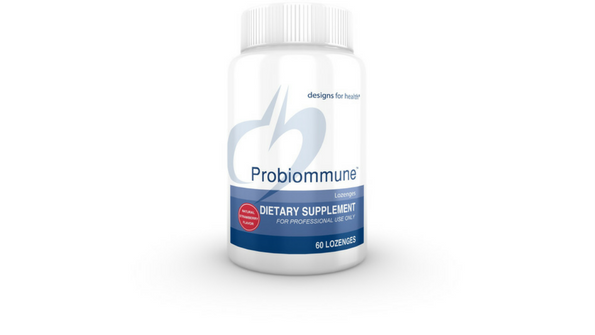 Buy Now
Who doesn't love a supportive blend of Shiitake, Maitake, Beta-Glucans, Elderberry and Astragalus? I have got us all at the HQ using this now. It's the first thing the team do when they get here in the morning. Botanicals at their best.
Key Features:
Two commonly used herbs around the world for their antioxidant and immune-potentiating effects and promotion of NK cell activity.
Contains the cyanogenetic glycoside, prunasin which sedates the cough reflex.
Shiitake, Maitake & Beta 1,3 Glucan
Known for their cholesterol-lowering, and NK cell activity-promoting effects.
Tech Sheet available in practitioner resources (logged-in)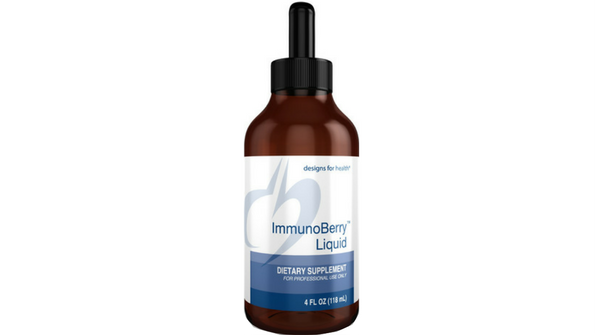 Buy Now
Aiming to keep viruses at bay during these next few months, this highly bioavailable, potent form of lauric acid is always in my wellness pack at home.
Key Features:
Potent virucidal and bactericidal
Unlike antibiotics, it has not been shown to result in antibacterial resistance, nor have adverse effects on the microbiome. Therefore, it is beneficial as a preventative during cold and flu season, as well as for acute use and for stealth infections such as those linked to Lyme disease and chronic fatigue syndrome.
For added immune benefit, as well as sunflower lecithin to enhance absorption of monolaurin.
Tech Sheet available in practitioner resources (logged-in)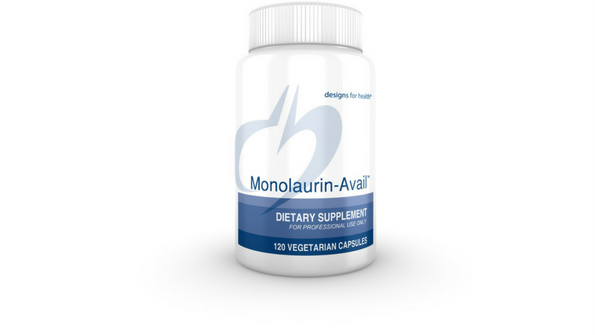 Buy Now
Let us know what you think…
FACEBOOK
INSTAGRAM
TWITTER